Businesses need to be more efficiently to keep maintenance quality high
Maintenance costs are increasing due to the increased complexity of facilities. Furthermore, outsourcing of facility management capacities to third-party providers is increasing. Growing health concerns as well as retiring coworkers force the industry to find new ways to attract young professionals. In order to ensure a high maintenance quality, communication needs to be flawless. Ongoing education employees is a steady requirement to reduce human errors and mistakes, improving the workflow of facility and property management.
Measure everything, document the information, and act accordingly
Augmented reality applications in facility- and property management include industrial maintenance, tenant and visitor services, and educational training programs. It enables facility managers access several data sources more easily and visualize this information at the location right when it's needed. Building maintenance, modifications, and additions can be managed more easily, because detailed technical information about the current state of building systems is well documented inside a digital twin. Maintenance service providers can use AR to power remote tours and virtual demonstrations and reduce the dispatch of on-site experts through remote condition monitoring.
SERVICE AR takes facility management to the next level: An all-in-one application that contains all needed features to improve maintenance processes and knowledge sharing across workers.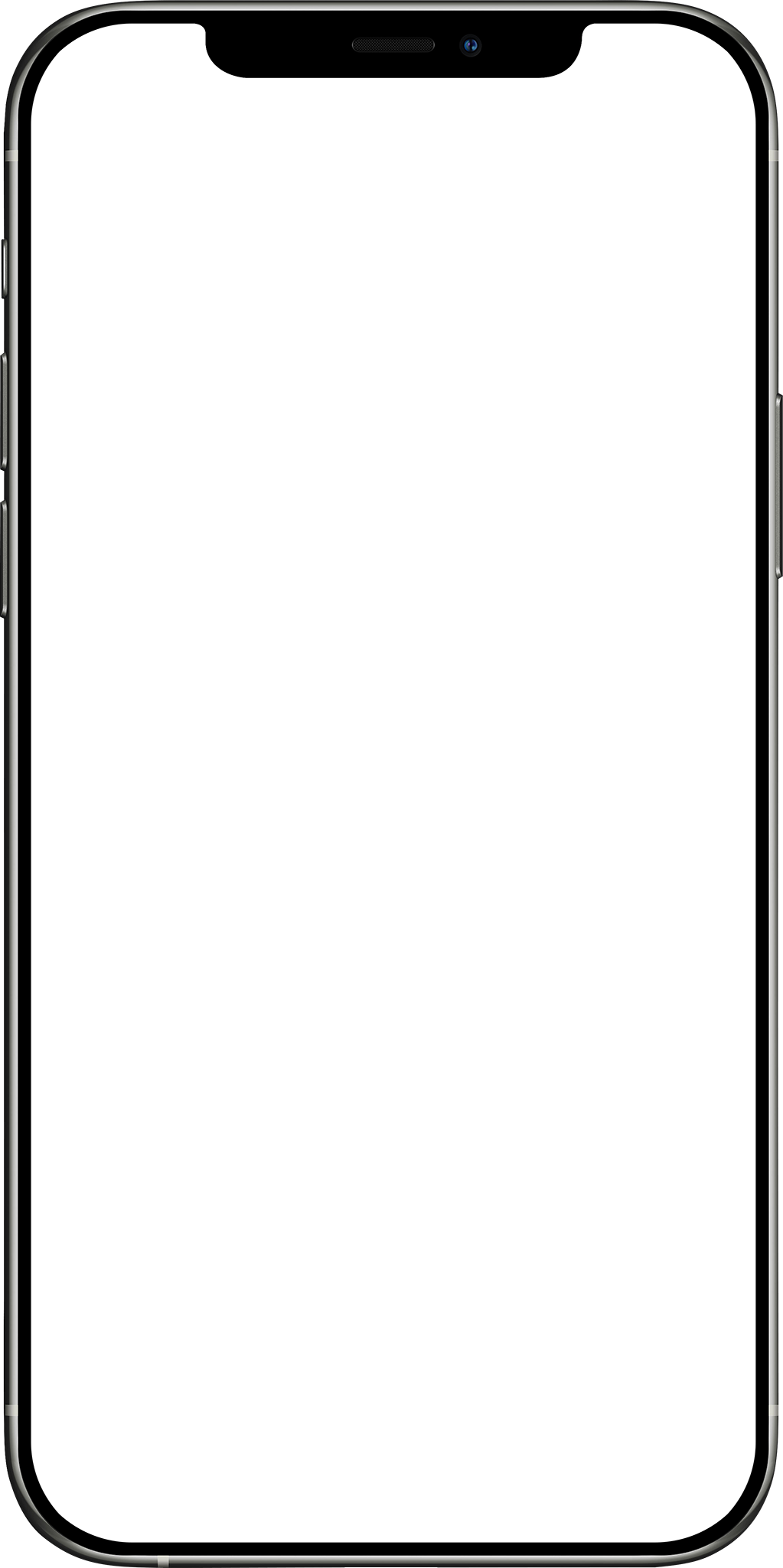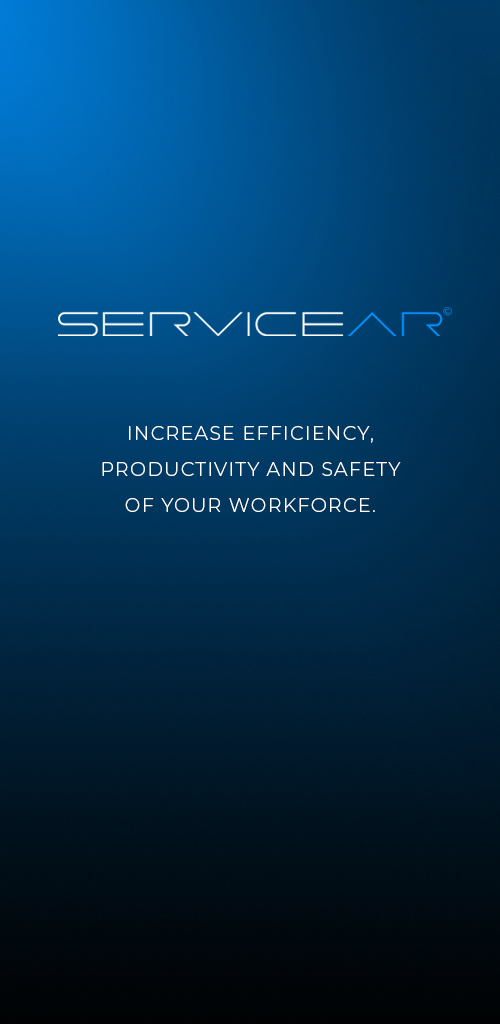 Keeping the maintenance quality consistently high
Workflows
Use digital work instructions and checklists to perform complex maintenance processes step-by-step and reduce human errors.
Access to special knowledge at any time
Remote assistance
Receive over shoulder guidance from a specialist and fix problems remotely from wherever you are.
Bridging the knowledge gap
VR and AR training
Improve training and onboarding procedures by visualizing maintenance processes in real-world environments.
Orientation in complex or unfamiliar environments
Indoor navigation
Help your workers to find their service point faster and don't waste time for orientation and wayfinding.