The fear of becoming outdated
In the current age of digital transformation, efficient finding of information has become more important than ever. Libraries are having a hard time catching up with this evolution. They will have to adjust their tactics in order to stay relevant and not become obsolete in the near future. For library visitors, finding a book or the right shelves can sometimes be tedious. This can be very demotivating in an age when everything can be done with a single click.
Motivate readers to visit libraries again
With all the exciting inventions already available online, getting new patrons is becoming harder, but not impossible. By creating exciting experiences for visitors with cutting edge technology like augmented reality, you can increase their motivation to visit libraries more frequently. With digital content, borrowing a book can be a fascinating experience. Libraries cannot compete with the efficiency of high-speed-internet that offers almost every book with just the click of a button. But with indoor navigation, libraries can make the finding of books more exciting – creating an additional reason for Gen-Z to visit them. This way, libraries can evolve from antiquarian and soon-to-be-obsolete institutions to a futuristic universe of information.
With INDOAR, innovation becomes part of your library, creating a more engaging experience for borrowers and visitors alike – making sure patrons stay fascinated by your library for years to come.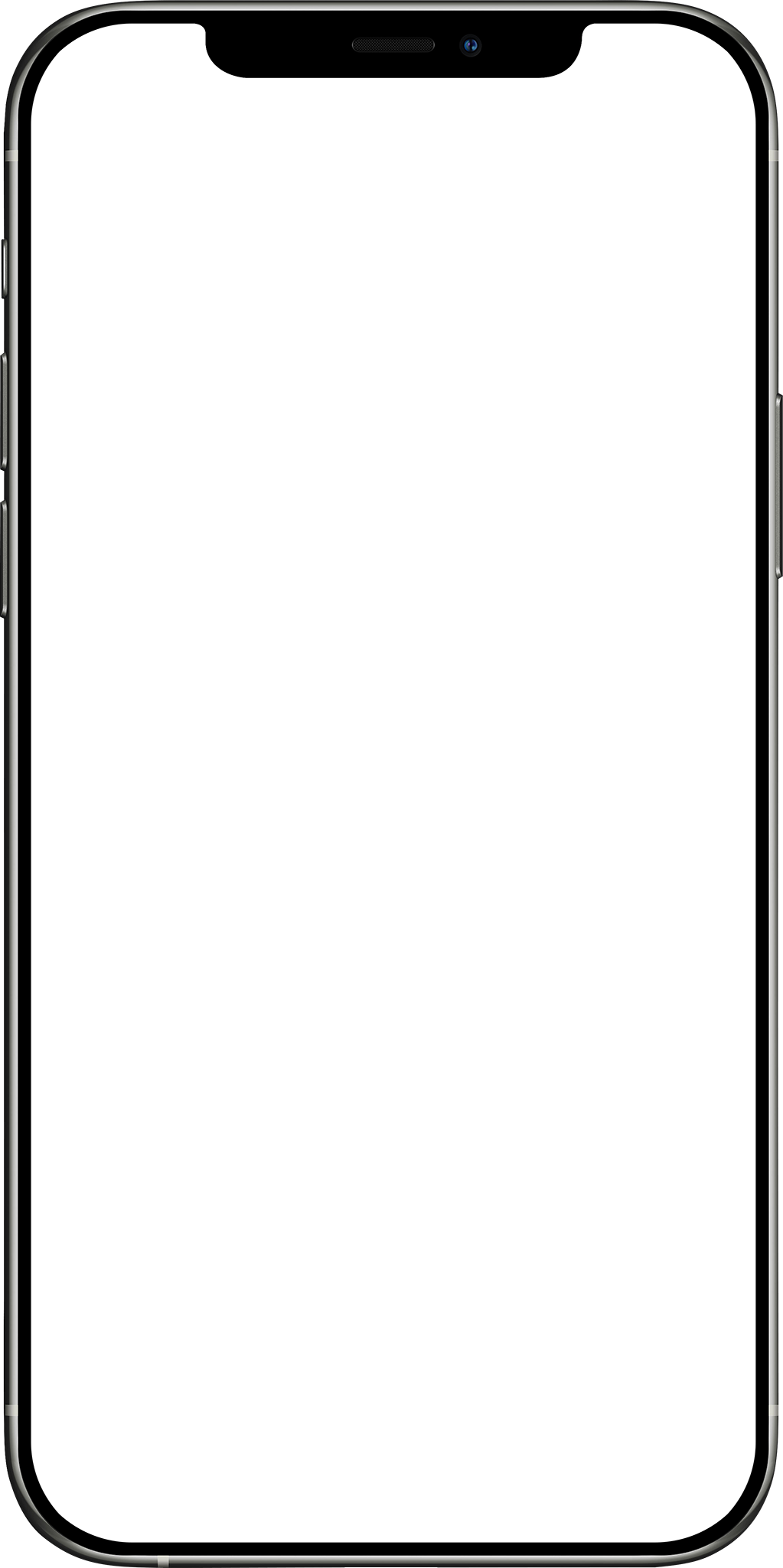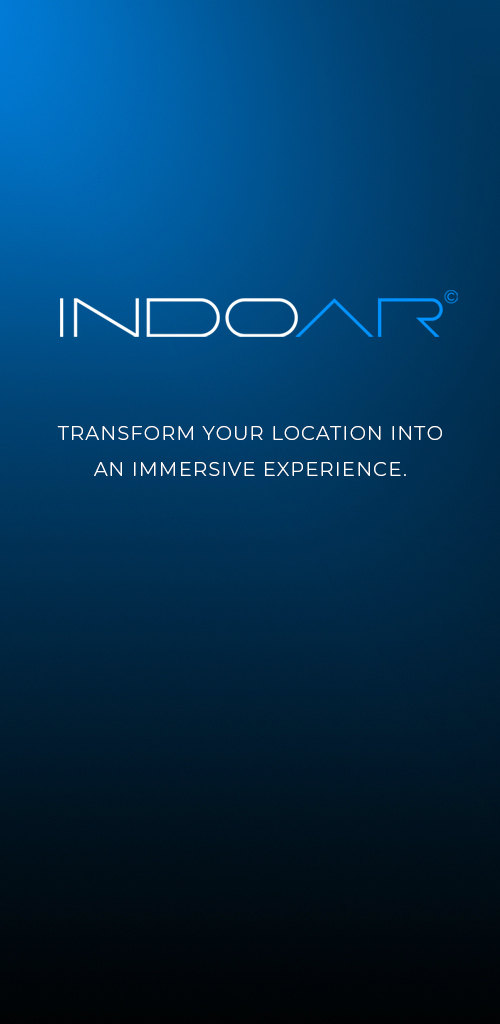 Helping patrons finding books more quickly
Indoor navigation
Offer your patrons a mobile application that helps them find books faster and more efficiently.
Service quality at peak times
Location based content
Keep your patrons informed during peak times and show them relevant information based on their indoor position.
Keeping the public opinion high
Interactive content
Increase the quality of education by visualizing interactive content on-site and build a more positive public opinion of libraries in general.
Training and onboarding library staff
VR and AR training
Improve training and onboarding procedures by visualizing tasks in real-world environments.