The problem of preserving and transferring knowledge
One of the top challenges for modern manufacturing companies is the increasing number of retirements and ongoing fluctuations. Training new employed workers is a tedious but important task, as even small mistakes could lead to production downtimes or safety issues. Manufacturing companies are required to provide necessary protocols and ongoing training for their employees. Knowledge is one of the most important resources of the workforce but also one of the most cost-intensive.
Maintenance challenges
Especially in cases of maintenance that only takes place every few months, not all workers are familiar with the maintenance procedures and protocols. Inconsistent regularity of such procedures leads to them being forgotten. This makes the maintenance process prone to errors. In addition, maintenance departments are often overstaffed to ensure that enough resources are available also during the night shifts.
Non-automatable work steps
Not every manufacturing processes can be fully automated. Workflows where employees need to undertake manual steps like data input, calculations, etc., open room for human errors. This can have negative impacts on product quality and production times.
Improving workforce and maintenance
With innovative technologies like augmented and virtual reality, workers can be trained, educated, and onboarded without wasting additional resources. Such technologies can provide technicians and engineers relevant IoT data and location awareness to find assets more quickly and reduce time-to-information. Additionally they can visualize danger zones in real-world environments for workers according to live data input. Remote assistance allows workers to simply connect to an expert and get over shoulder guidance in real time to resolve problems much faster. Combined with augmented reality, remote assistance can superimpose markings, messages and diagrams directly onto the workers field of view, helping to perform fixes more efficiently.
With SERVICE AR we offer an all-in-one application that contains all needed features to increase manufacturing productivity by improving maintenance processes and manual workflows.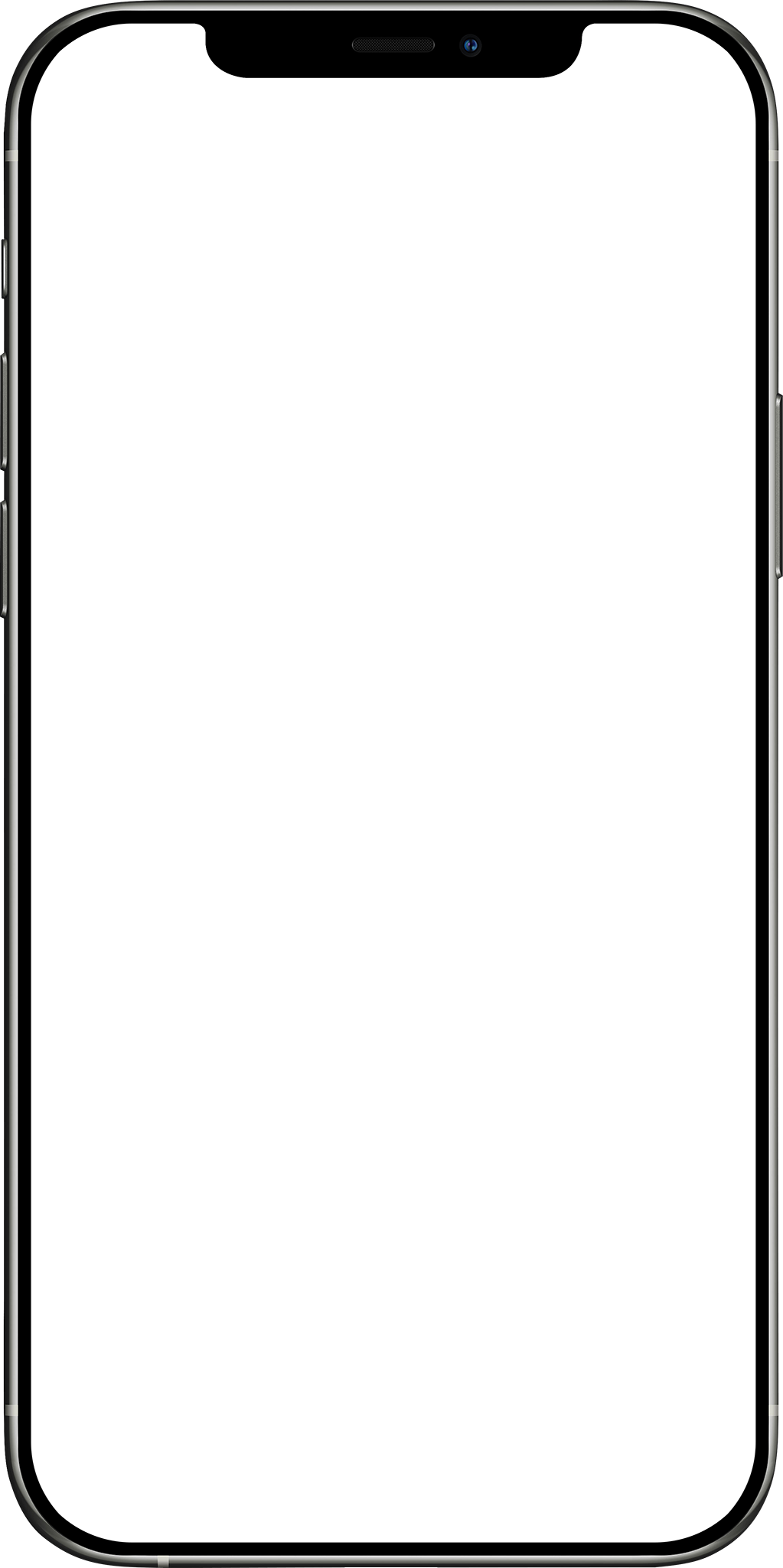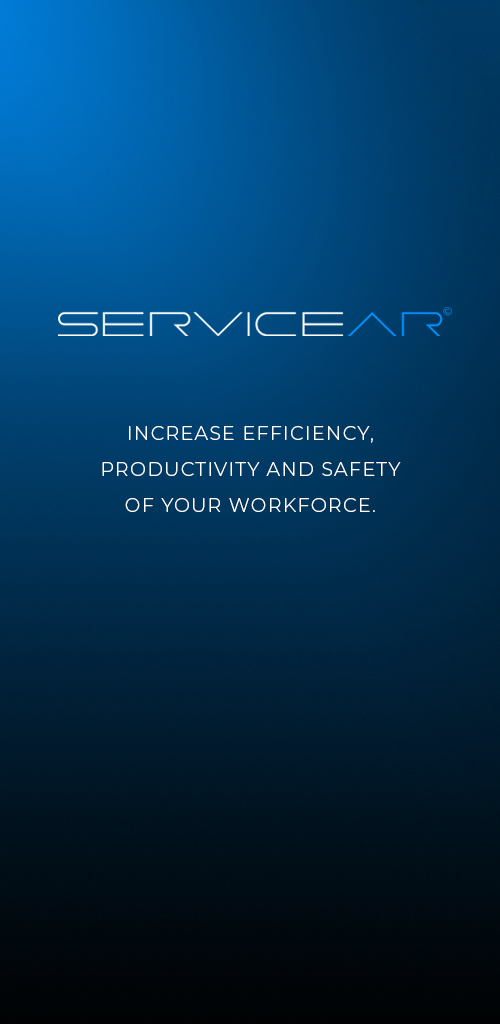 Overstaffed maintenance department
Workflows
Empower your workers to perform simple maintenance tasks on their machines themselves with the help of digital workflows.
Optimizing non-automatable work processes
Workflows
Support your workers with digital step-by-step instructions to improve non-automatable workflows and reduce human error.
Reduce downtimes
Remote assistance and workflows
In case of a production interruption, empower your workers to fix any problem with the help of workflows or over shoulder guidance from a specialist through remote assistance.
Documentation and transfer of knowledge
VR and AR training
Improve onboarding and training procedures by visualizing maintenance processes in virtual and augmented reality.