Challenging the new everyday
The pandemic heavily impacted the financial side of museum operations causing dramatic income losses and altering the working conditions of museum staff. But every crisis opens new opportunities for those who dare to take them. Museums have struggled with a lot of challenges recently, including but not limited to: law-enforced closings due to lockdowns, higher security measures due to social distancing regulations, safety regulations for employees, and less visitors due to entry-restrictions.
If that wasn't enough, what museums and galleries had to deal with, visitor numbers have declined even more, due to less tourists all around the country. We can definitely see that museums and galleries are experiencing a rapid change and that those challenges are calling for radical adjustments of the whole business model.
Innovation through digital transformation
Attracting new visitors is becoming more and more challenging. Museums play an important role when it comes to education and entertainment. Mixed reality technologies such as augmented (AR) and virtual reality (VR) can help visitors to enjoy both. Augmented reality for museums opens up an immersive world of interactive experiences by adding digital content (videos, audios, text, 3D models, animations, etc.) to the existing environment. Visitors can use their own smartphone or tablet to see an altered version of reality.
AR can provide additional information to an exhibit or guide the user through the museum with the help of indoor navigation technology. Additionally, VR opens up a brand new world for those who want to enjoy the museum from the comfort of their home.
With INDOAR we offer museums an all-in-one solution that contains powerful features to face ongoing challenges and attract completely new visitors.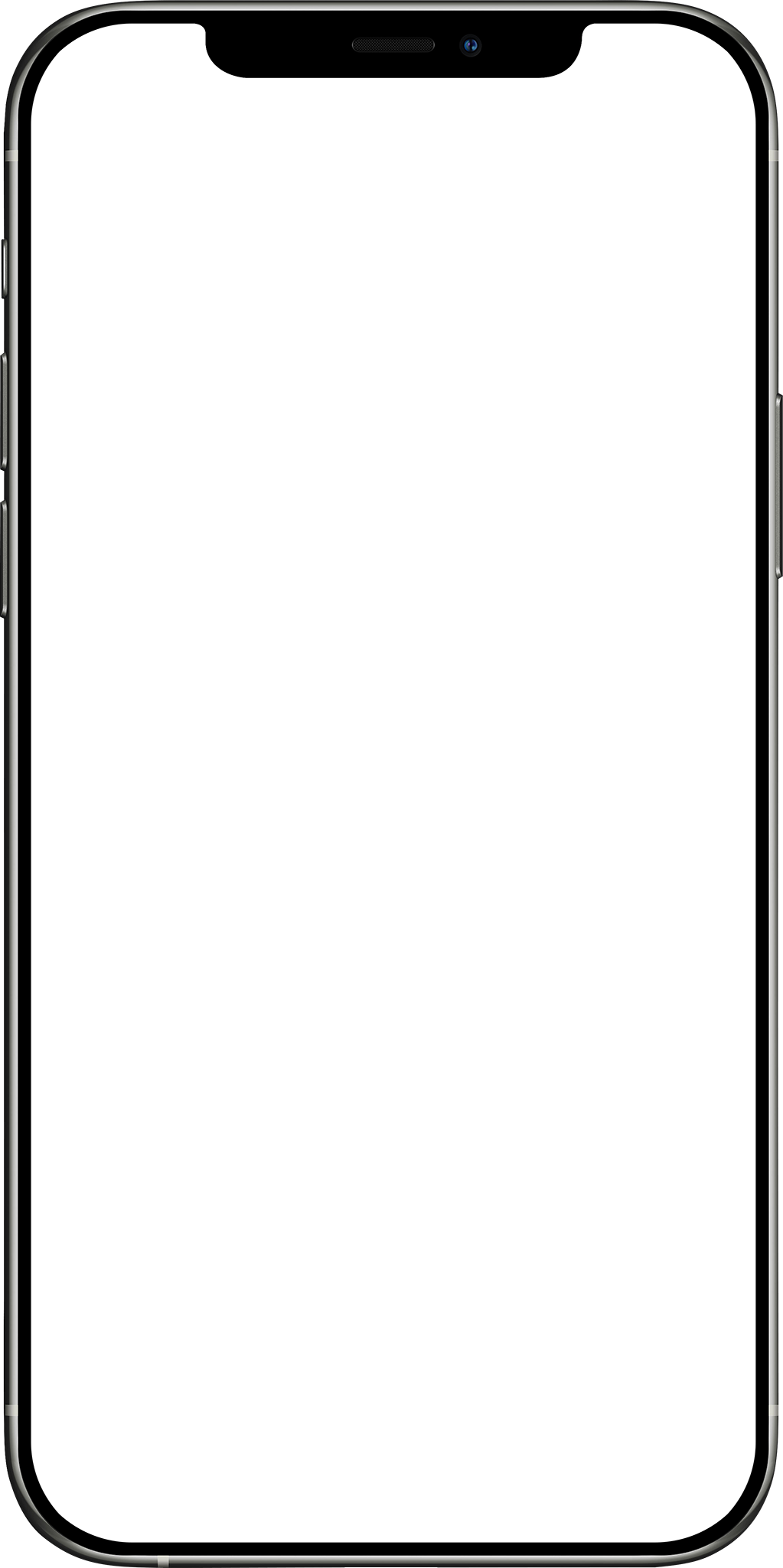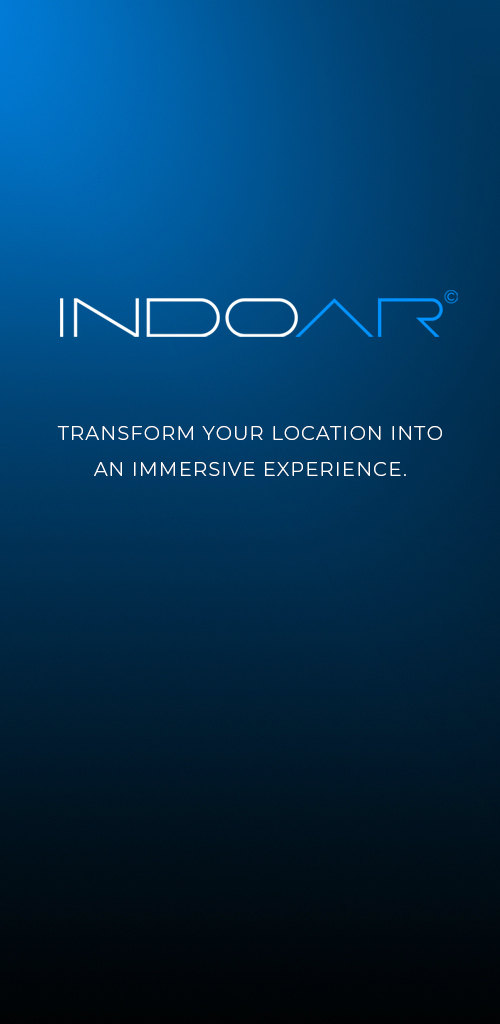 Physical distance and entry restrictions
Virtual reality tours
Offer people around the world to visit your museum 24/7 through a VR web-browser experience.
Safety and social distancing regulations
Digital guidance on site
Offer your visitors a mobile application that guides them through the museum while respecting social distancing and safety.
Attracting new and younger target groups
Interactive experience
Provide your visitors additional information by visualizing videos, 3D animations or text next to any exhibit.
Fulfilling the educational mission
AR/VR games and quizzes
Use digital games and quizzes to educate your visitors in a playful and entertaining way.