Large and confusing building complexes
Due to the complex nature of university faculties, orientation can be extremely difficult. Students have to be fast when getting from one classroom to another, especially when being pressed for time. Efficient wayfinding becomes increasingly important. First-year students especially have a hard furrow to plow. Onboarding new students or lecturers can especially become a challenge, as the information overload can lead to a feeling of being overwhelmed.
Creating a modern and better college experience
With modern navigation technology, modern wayfinding can be delivered in a more user-friendly and convenient way directly on the users' mobile device. Indoor navigation can be an accurate, effective and cost effective tool that provides the user a more efficient and intuitive way to navigate around the faculty. Provide students, lecturers and day visitors with guided navigation and location based information and content.
Implementing such technology in universities can not only enhance life for students but also improves the work for your staff overall. Managing and maintaining a university is a huge effort which can be improved with indoor navigation, workflows, checklists, and other handy features like remote assistance.
With INDOAR we offer universities and other educational institutions an all-in-one solution that contains powerful features to face ongoing challenges and helps to make campus life more convenient.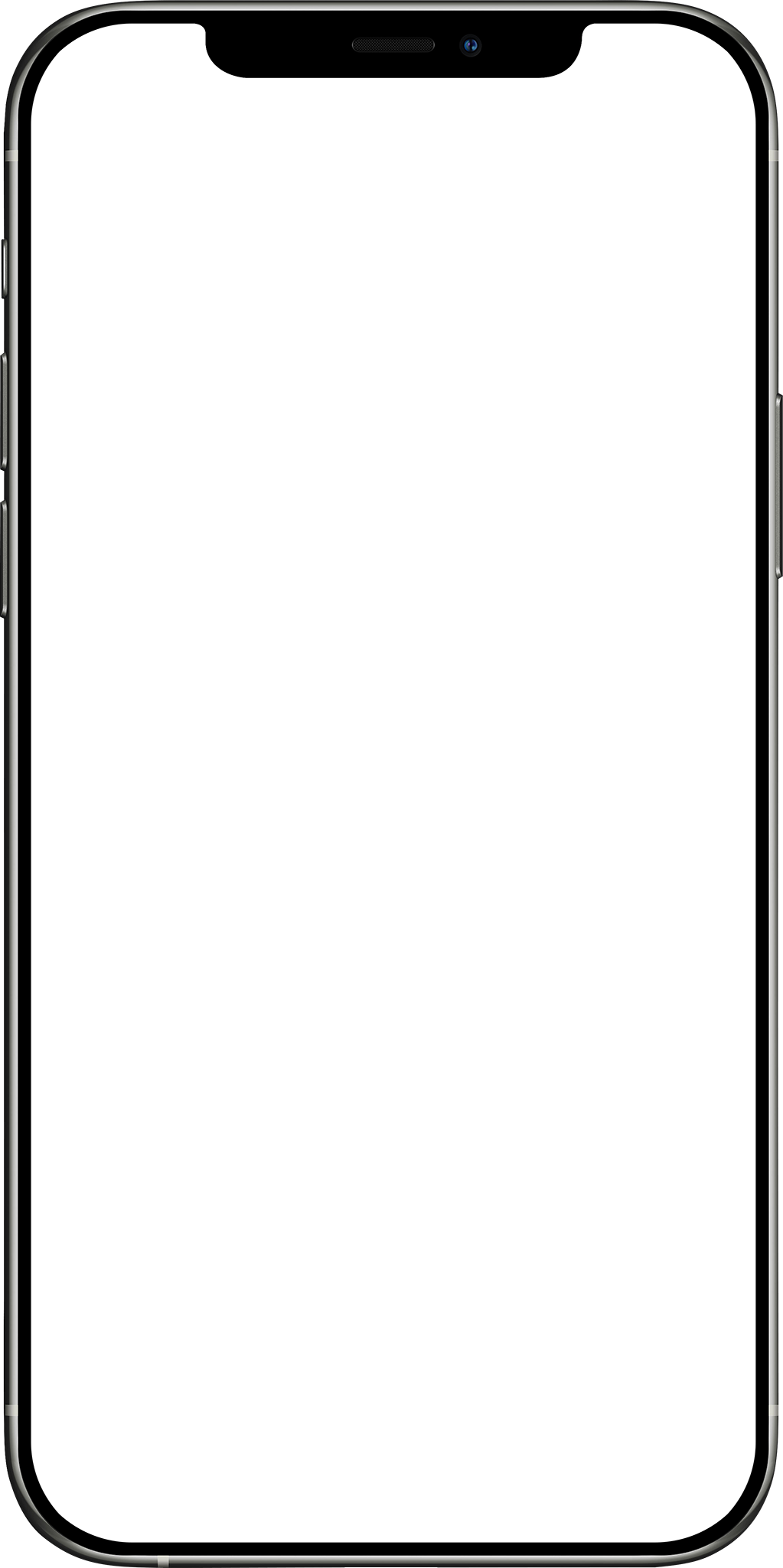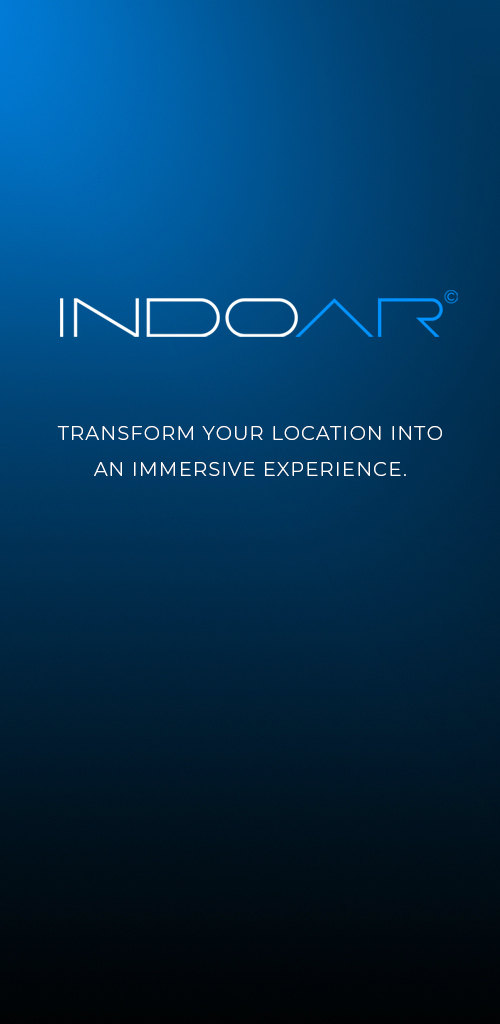 Orientation and wayfinding
Indoor navigation
Offer students, lecturers, and visitors a mobile application that guides them conveniently and fast around the faculty.
Onboarding new students and lecturers
Virtual reality tours
First-year-students and lecturers can familiarize themselves with the faculty before they arrive.
Language barriers due to globalization
Multi language support
Make wayfinding and indoor navigation accessible to everyone with automatic translations.
University maintenance
Maintenance tours
Improve any maintenance process with the help of indoor navigation, workflows, checklists and remote assistance.