Become a part of our team and work in the currently hottest area of ​​the IT industry: AUGMENTED REALITY!
Who are we?
VIEWAR is one of the leading providers of augmented reality software solutions. With over 12 years of experience in the industry, we dedicate our work to developing innovative solutions to help companies optimize their business processes. Our solutions can be used for a variety of use cases like indoor navigation, digitalization of work instructions, maintenance tours, employee onboarding and training, remote assistance and many more.
In which areas would you support us?
Further development of our SDK and our graphics engine
Integrate new hardware and software components
Active co-design of new tools
What should you bring with you?
Solid experience with C++, computer graphics and/or computer vision
Improve and extend our admin interfaces
Experience in the development of complex software systems
Enthusiasm for software development and new technologies
Experience with cross-platform development is an advantage
Experience in development for mobile devices is an advantage
Professional and independent way of working
Good written and spoken English
What we offer
Flexible working hours
An open and dynamic team
Independent and team-oriented work
Home office options and a good work-life balance
Overtime should be the absolute exception and not the rule
Flat hierarchies, an open-door policy and no dress code
Modern office right at Schottentor
Work MacBook
An attractive salary
If you share our passion and are looking for new challenges, then you are very welcome at VIEWAR. Our team looks forward to developing and implementing unique concepts with you.
Benefits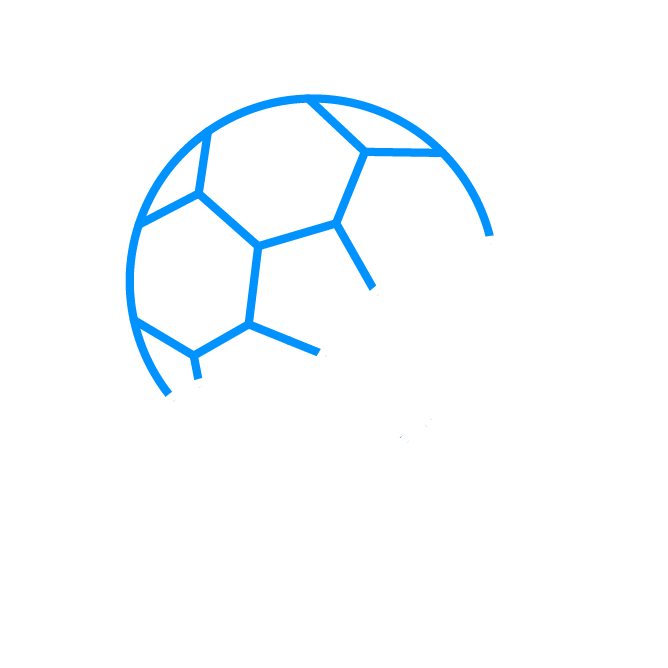 Sport and Fitness
Get a discount at myclubs and choose from over 5,000 sports offers. Choose the myClubs sports subscription that suits you best. Simply download the myClubs app and get started!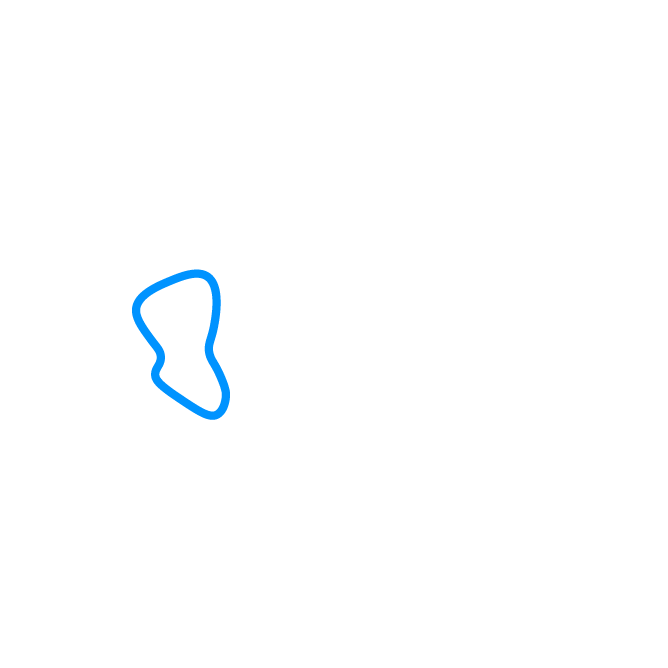 International Flair
A pleasant and open working atmosphere in an interesting, promising and constantly growing industry and an internationally oriented company.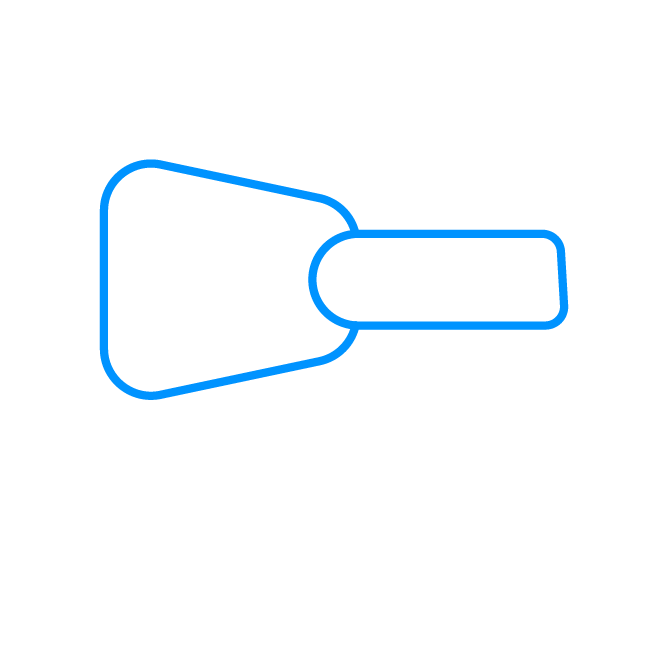 Technology and Gadgets
Access to the up-to-date technologies and cool hardware and gadgets (HoloLens, Oculus, Nreal, etc.). Latest game consoles for relaxation after a hard day's work are available for employees.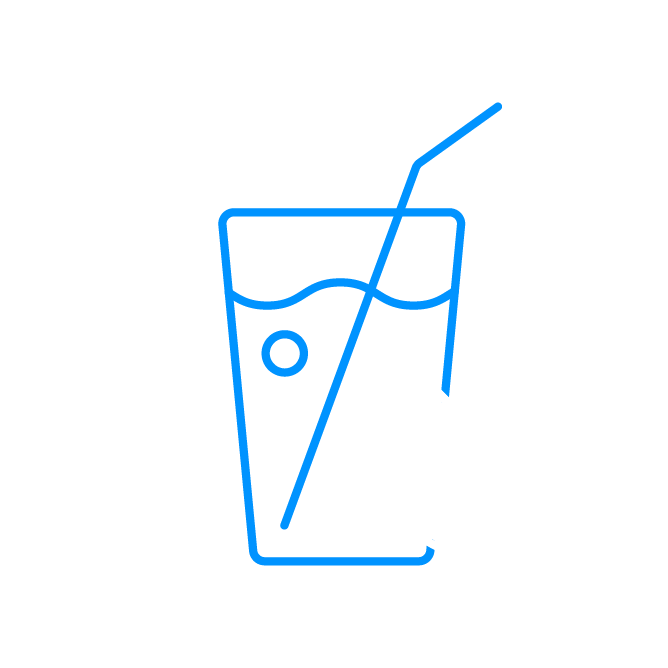 Food and Drinks
Lots of it! Coffee, drinks, chocolate, biscuits and fruit to take freely. There is plenty to keep caffeine and blood sugar levels up high.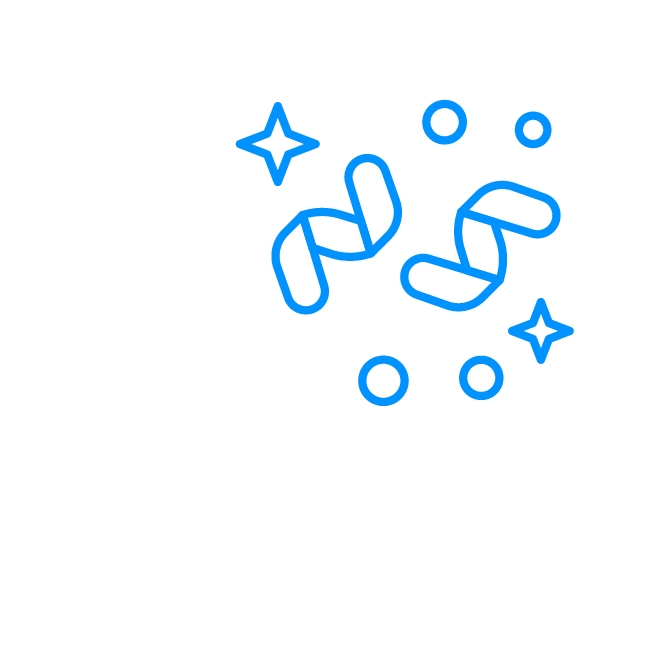 Team Events
There are cool team events every month: Beer & Burgers, wakeboarding, boating, laser tag, excursions, and much more. Don't like any of them? Propose your own ideas at any time.