Upgrade your physical location with the world's most advanced indoor navigation system. Display digital routes and additional content (text, videos, 3D objects, etc.) on your user's device anytime during navigation. Help your workforce to either find the shortest way to their destination or set up predefined routes for onboarding and training.
Key Features and Benefits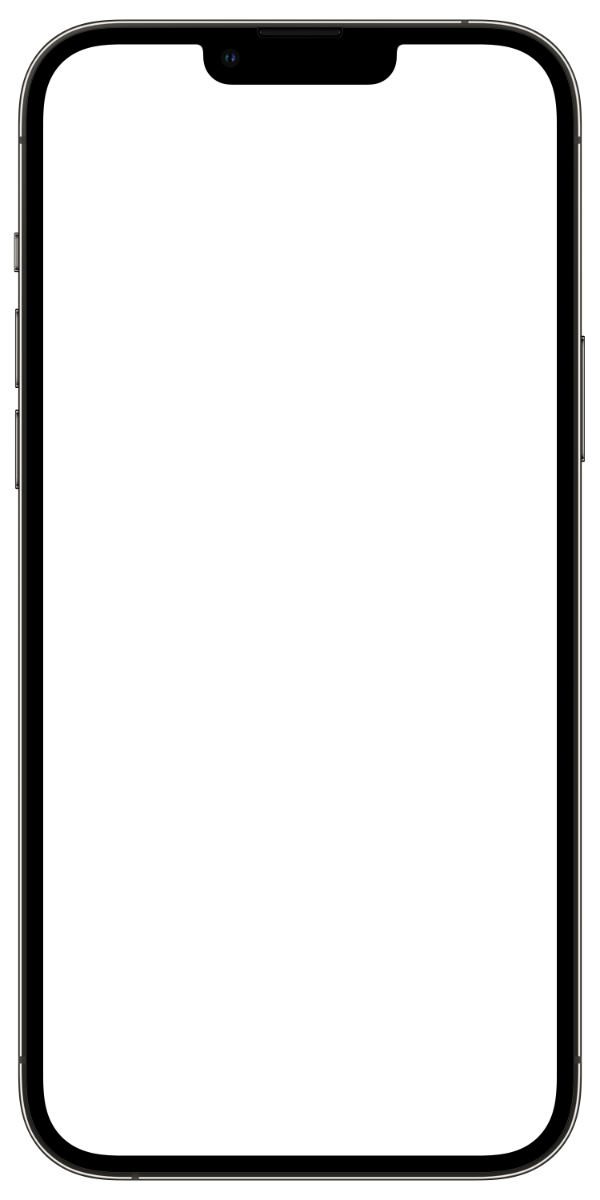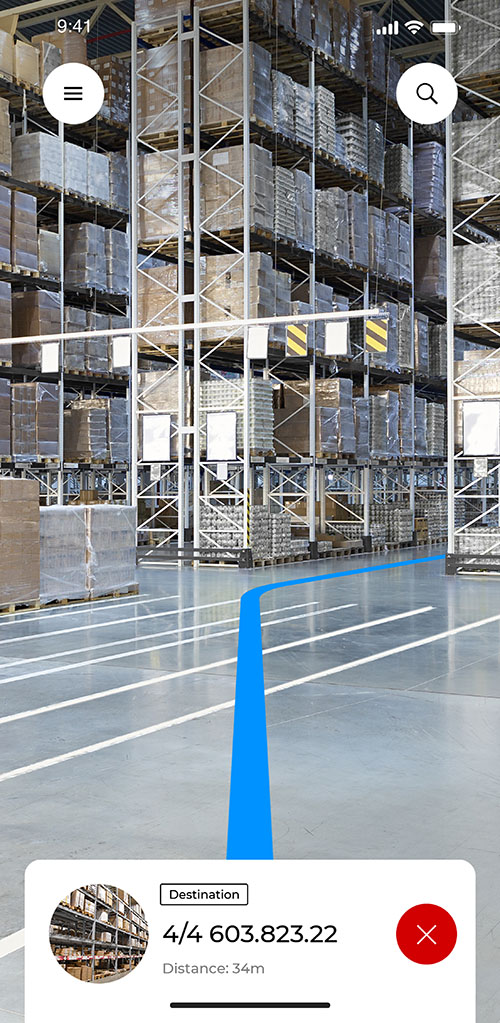 Indoor navigation
Help your workforce to find the fastest way to any area in your facility.
With INDOAR your workforce can easily navigate around your facility and get important areas faster. Routes can either be calculated automatically or defined manually. Convenient indoor navigation can also be easily enhanced with digital content. This way, your workforce will have the necessary information at their fingertips.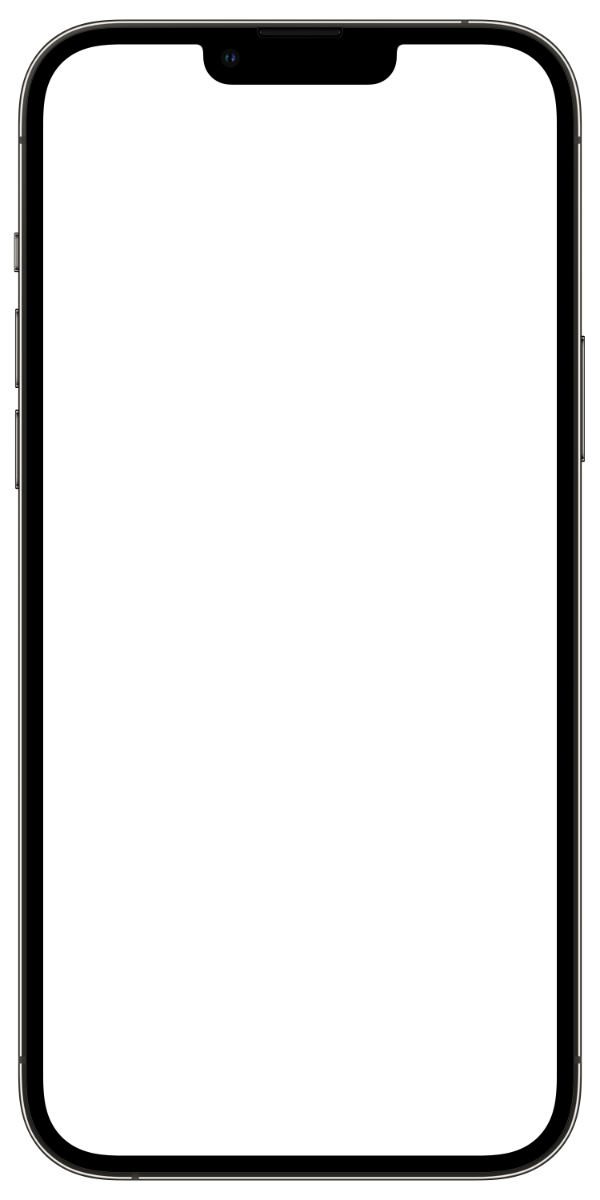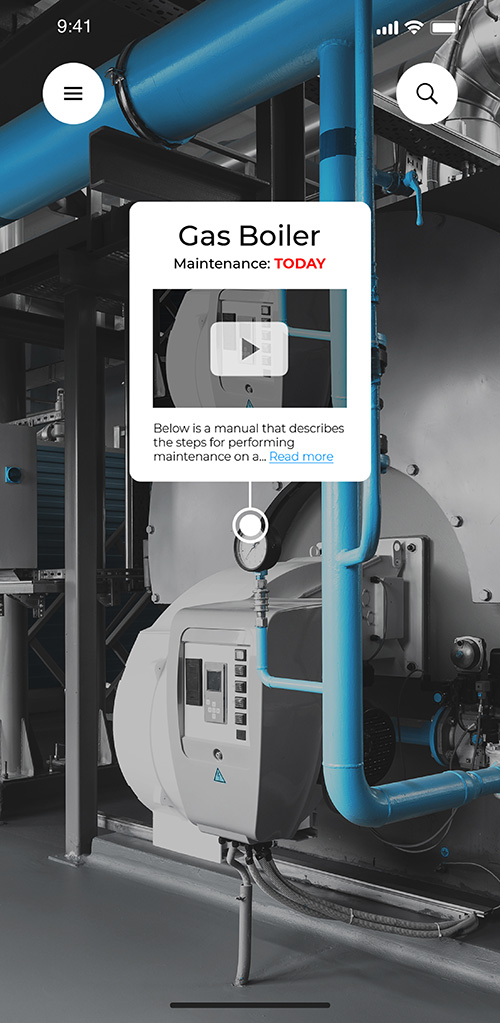 Location based content
Visualize digital content in your facility to improve the efficiency of your workforce.
Close the gap between the physical and the digital world by augmenting interactive content based on the physical position of your workforce. Let them interact with 3D objects and other types of content, like videos, texts, and audios. Increase efficiency by highlighting important areas or by providing additional information for your workforce.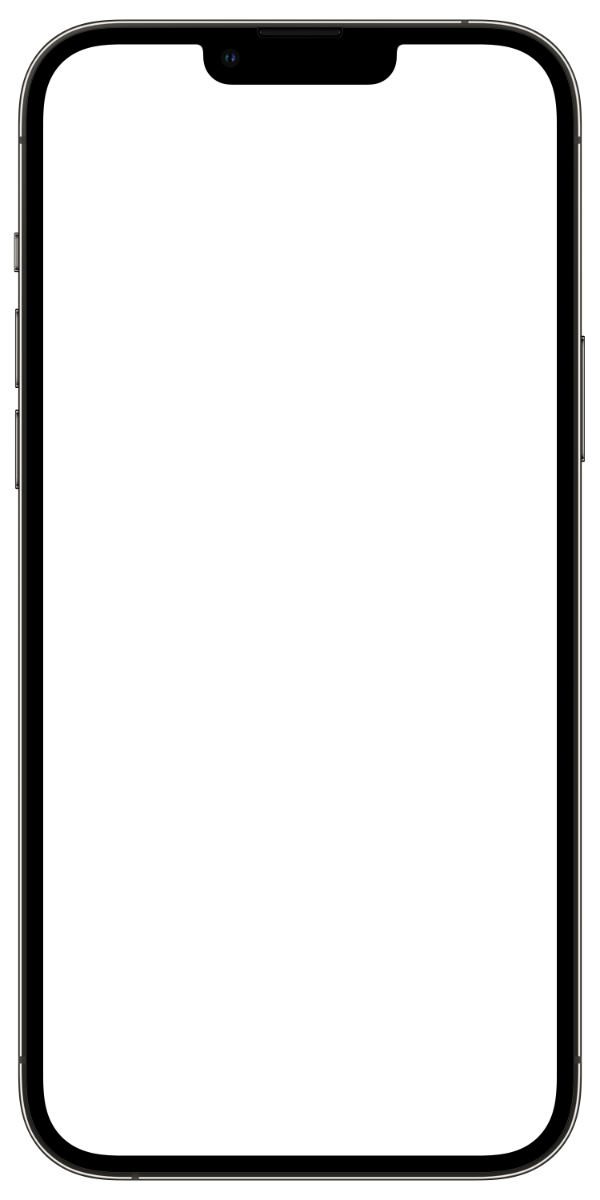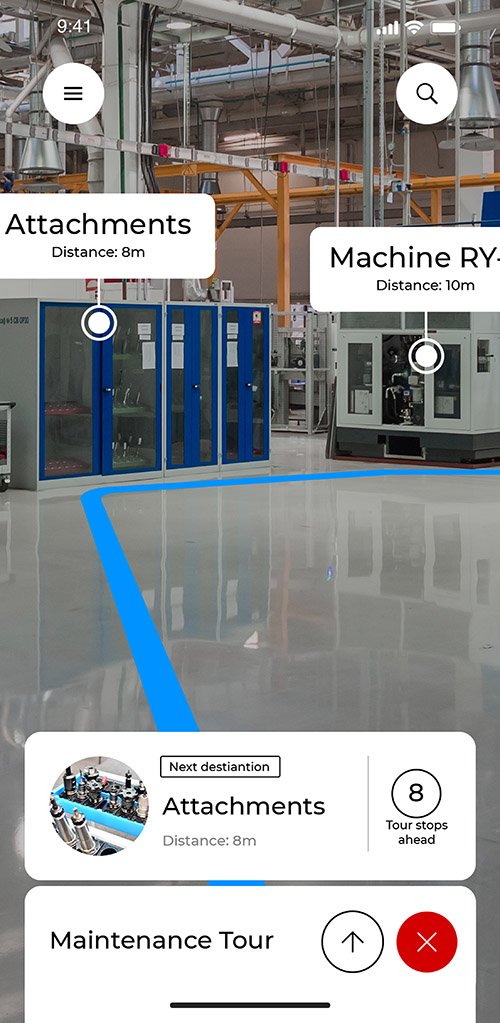 Interactive tours
Navigate your workforce step-by-step through your location to explore relevant areas.
Make onboarding easier: By offering digital tours, you can lead workers through predefined routes within your location using their own mobile device. The application also allows creating custom maintenance or onboarding tours, either by the admin or by the user himself.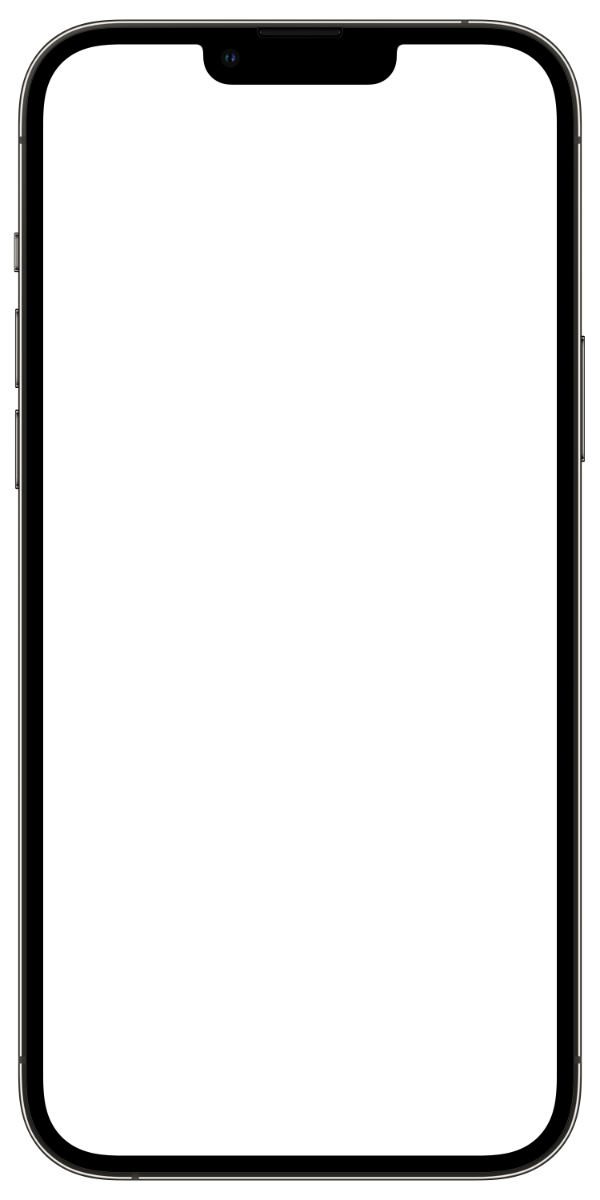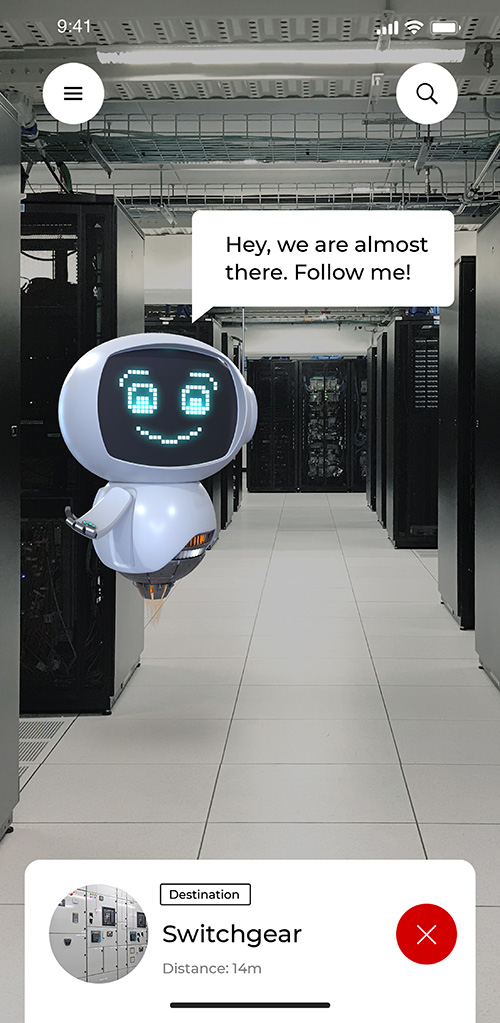 Digital avatar
Increase the engagement with a 3D character leading your workforce around your facility.
Make indoor navigation more user-friendly: Offer your employees the possibility of using a 3D avatar in addition to the standard line navigation. This makes your application more personalized and the user experience more interactive. Enjoy the virtual character's guidance and assistance at your fingertips.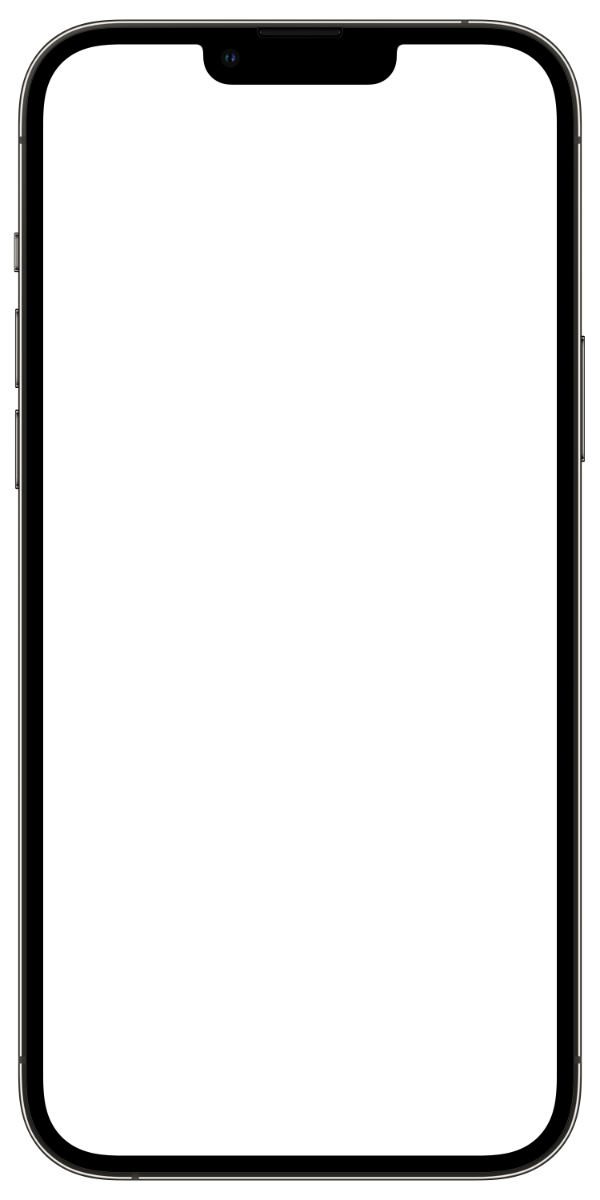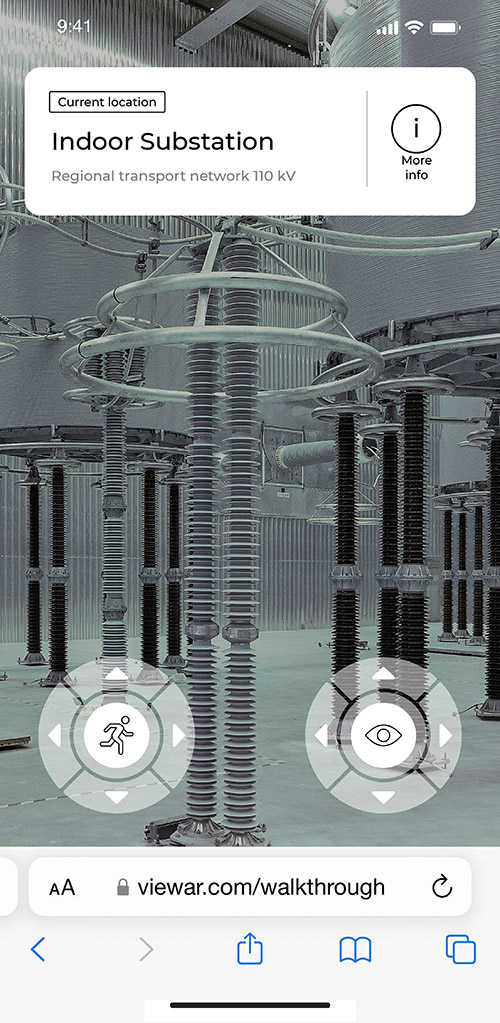 Virtual reality walkthrough
Improve safety and convenience of onboarding by offering remote walkthroughs from around the globe.
Let users conveniently experience locations remotely in a virtual reality space. The can visit your facility and get onboarded on high-risk areas more safely. With virtual reality onboarding, new employees can explore different places for training purposes and become familiar with the office environment faster.
Easy and Quick Setup
VIEWAR leverages digital twins and creates a visual position recognition pattern.
By this, we provide precise and robust navigation. No GPS needed. No WiFi needed.
1. Scan
Matterport Pro2 or Pro3, NavVis VLX or M6, Leica BLK360 or RTC360
2. Add Content
Add content on VIEWAR platform. Cloud based content management, No-code, Fast deployment
3. Use
Public VIEWAR app, Branded app / SDK (white label)
INDOAR offers benefits for a wide range of industries. Learn where INDOAR can support your business and how you can benefit from it.
Digital avatar
Personalize your app with a virtual character.
Increase the user engagement by adding a virtual character (avatar) to your INDOAR application. By default, the application offers the option to activate a robot-like character named "GuideBOT". The robot is equipped with a set of standard animations which covers all important gestures needed. The avatar can be replaced with any custom 3D model. For any information on how to create an appropriate custom avatar, please contact us.
Integrations
POI Data
API
Deep Link
Integration
IoT Data
Visualization
SDK – Native
Library
Source Code
Access
SDK – Source
Code Access
Technical specifications
Built for all AR capable devices.
Minimum requirements
Operating systems
iOS 11, Android 7.0
Build in technology
ARKit or ARCore
Recommended
Operating systems
iOS 12 or later, Android 11 or later
Build in technology
ARKit or ARCore
* Devices underlined were tested by the ViewAR development team. All other devices untested but should be able to run our solution smoothly.