Find the Right Augmented Reality Solution for Your Use Case
Our template library covers almost all current and evolving AR use cases on the market. Popular marketing solutions like AR Product Visualization as well as modern manufacturing solutions like AR Remote Assistance are part of our steadily growing library.
AR Indoor Navigation Templates
Finding the way to a destination is often a challenging task. Convenient indoor navigation is essential to modern airports, shopping malls, factories, large office buildings, museums, zoos and hospitals. Depending on your needs, AR indoor navigation can help people to find either the shortest way or a predefined route to their point of interest (POI). Compared to map-based navigation systems, AR indoor navigation makes it possible to visualize digital content (advertisement, information, IOT data, etc.) on the way to the destination. Depending on the location scenario, there are different tracking options available. The ViewAR System currently supports QR-Code tracking, visual recognition tracking, wifi triangulation, beacons and UWB antennas.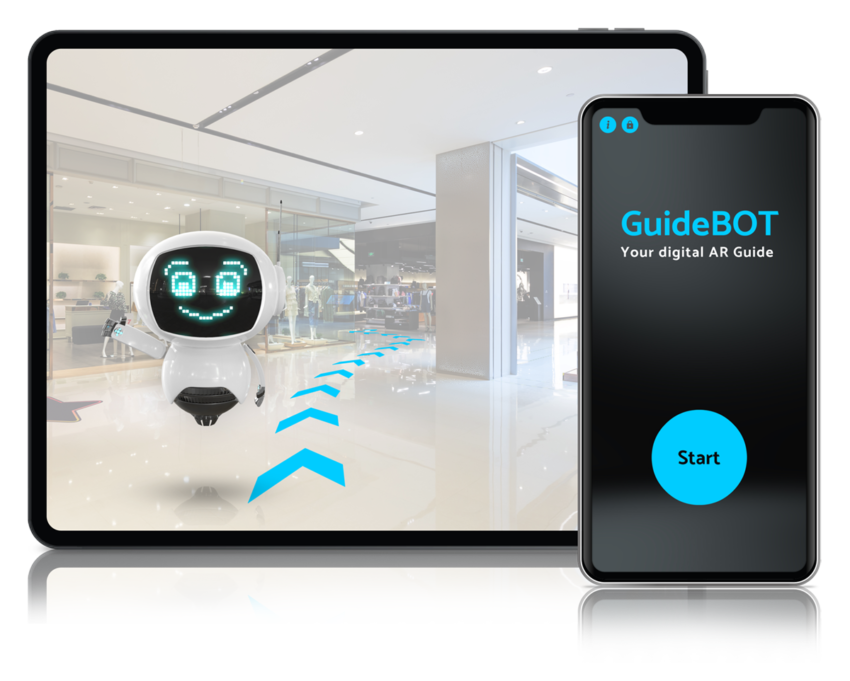 AR Product Visualization Templates
Technological progress and the rise of the Internet have changed the way we buy things. People are accustomed to the convenience of buying everything online from their home. They no longer want to waste time driving to a physical store to experience products from up close. With AR product visualization, products can easily be placed in a physical environment. Customers gain full control of how products might look like in their desired space. This results to a richer buying experience, and Augmented Reality helps in winning over customers.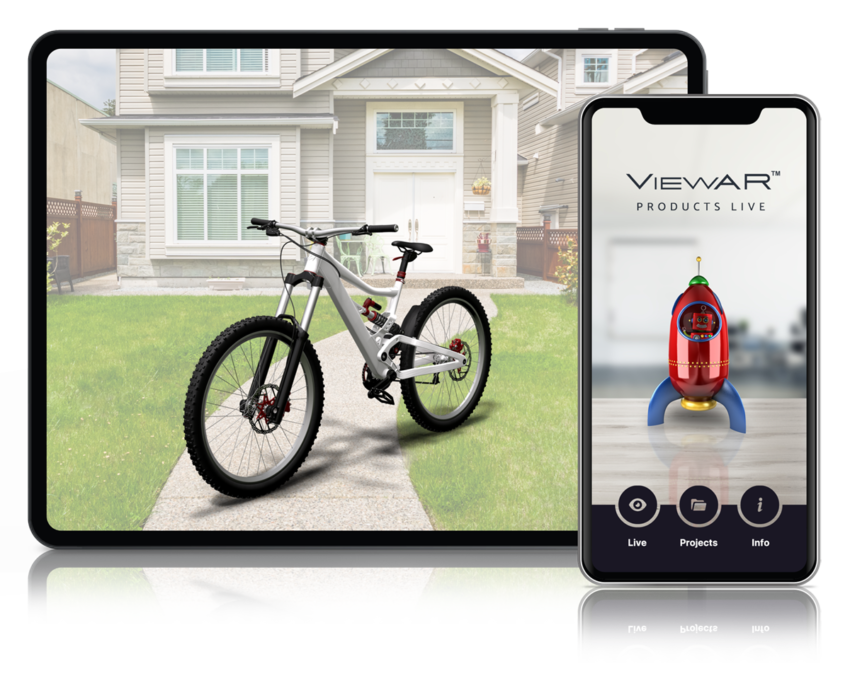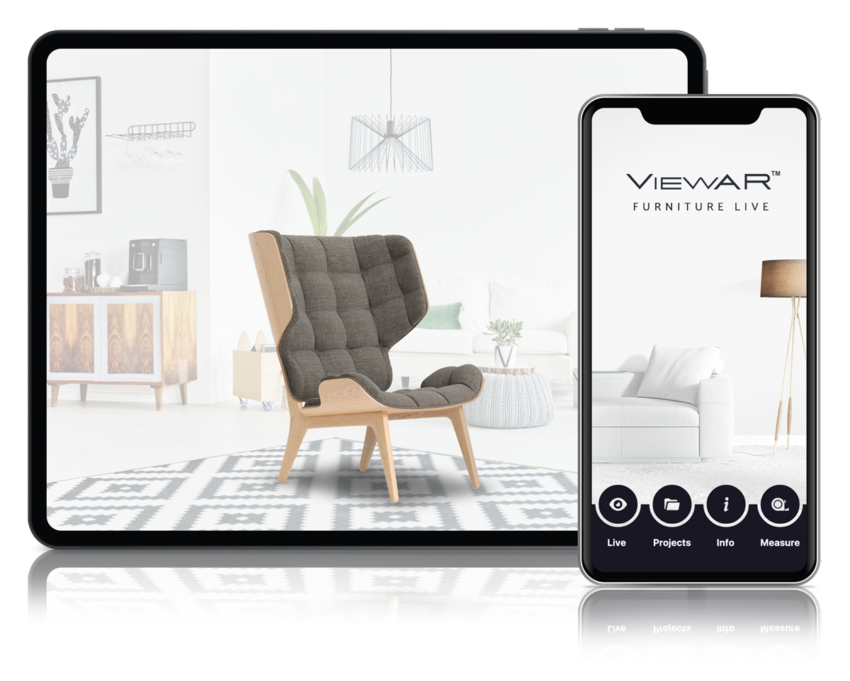 AR Remote Assistance Templates
AR remote assistance is a powerful collaborative solution for remote guidance, which combines live video streaming with Augmented Reality technology. Like in conventional remote assistance applications, videos and images are broadcasted in real time between users. In addition, Augmented Reality superimposes the user's camera image with computer-generated content that allows interactions and visual markings. Instead of explaining each step of a procedure with voice broadcast, users can visually show what to do.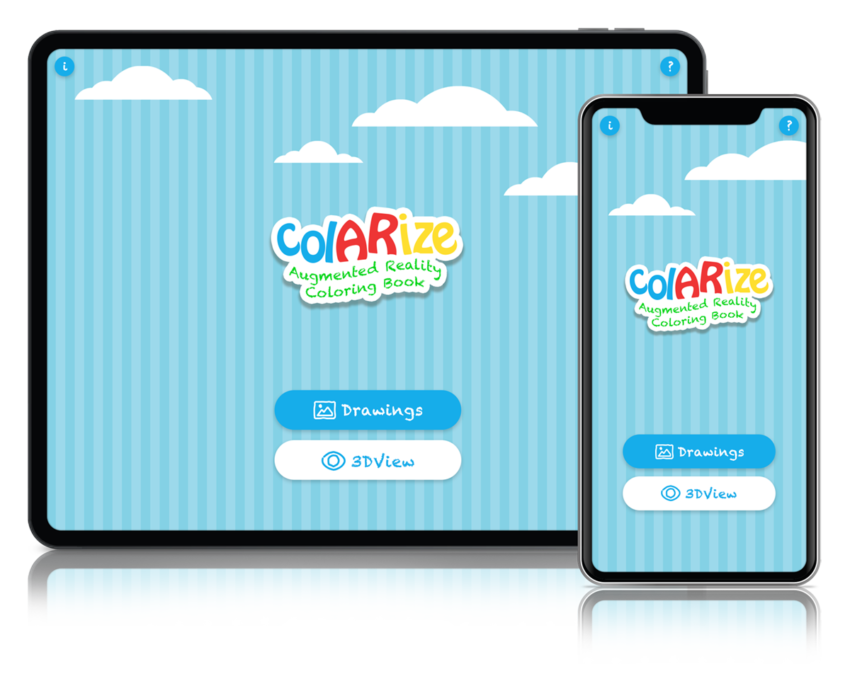 colARize Template
The colARize template brings drawings to life. It displays fully animated 3D content in AR, using the texture captured in real time by…
AR Entertainment Templates
Augmented Reality technologies are also being adopted for entertainment and marketing. Entertainment industries can develop new games and experiences that merge the physical and digital worlds together and let customers interact with those digital objects in real time. Apps that use AR effects bring technological competitive advantages for the companies and help them promote their products and attract more customers. Games become more entertaining, exciting, and immersive. Possibilities and use cases constantly evolve, and more ideas become reality.
AR Tools
Not every use-case needs a development of an a native or web-based augmented reality application. Small and simple solutions are often sufficient and more effective. Take advantage of the latest Augmented Reality tools to enrich your companies existing media offering.