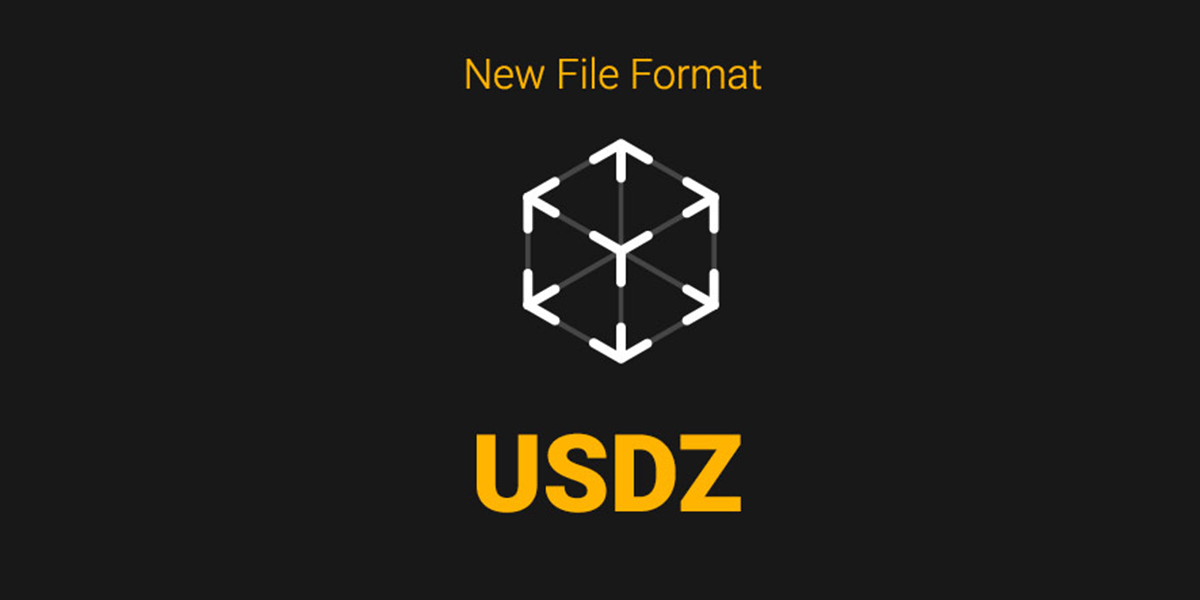 July 31, 2018
Apple's USDZ – AR Quicklook
AR Quick Look is revolutionizing the way we share AR models
This fall, with the launch of iOS 12, users all around the world will get their hands on AR Quick Look – a feature allowing 3D models in a usdz format to be previewed in AR directly from Safari. Why is it such a big thing? Let us explain. Apple already disrupted the AR industry last year with the release of ARKit – their first augmented reality software development kit. Giving millions of users access to such technology was a big step forward in introducing AR into our everyday life. However, the downside was that ARKit could only be run in an app.
And this is where USDZ comes in play. 3D models in such a format can be viewed directly in AR within Safari without a need of downloading any additional application. Furthermore, due to their lightweight size, they are perfectly suited to be sent over Whatsapp chats or emails. All the user needs to do is to click a button on a website and the item is ready to be placed within AR.
In the coming months we are about to see many user cases emerging with the use of that cutting-edge technology with product visualization for retail being just the beginning. This is why USDZ format will soon be available on our platform. Currently, we are developing first pilot cases for companies aiming to bring their products to life via USDZ.