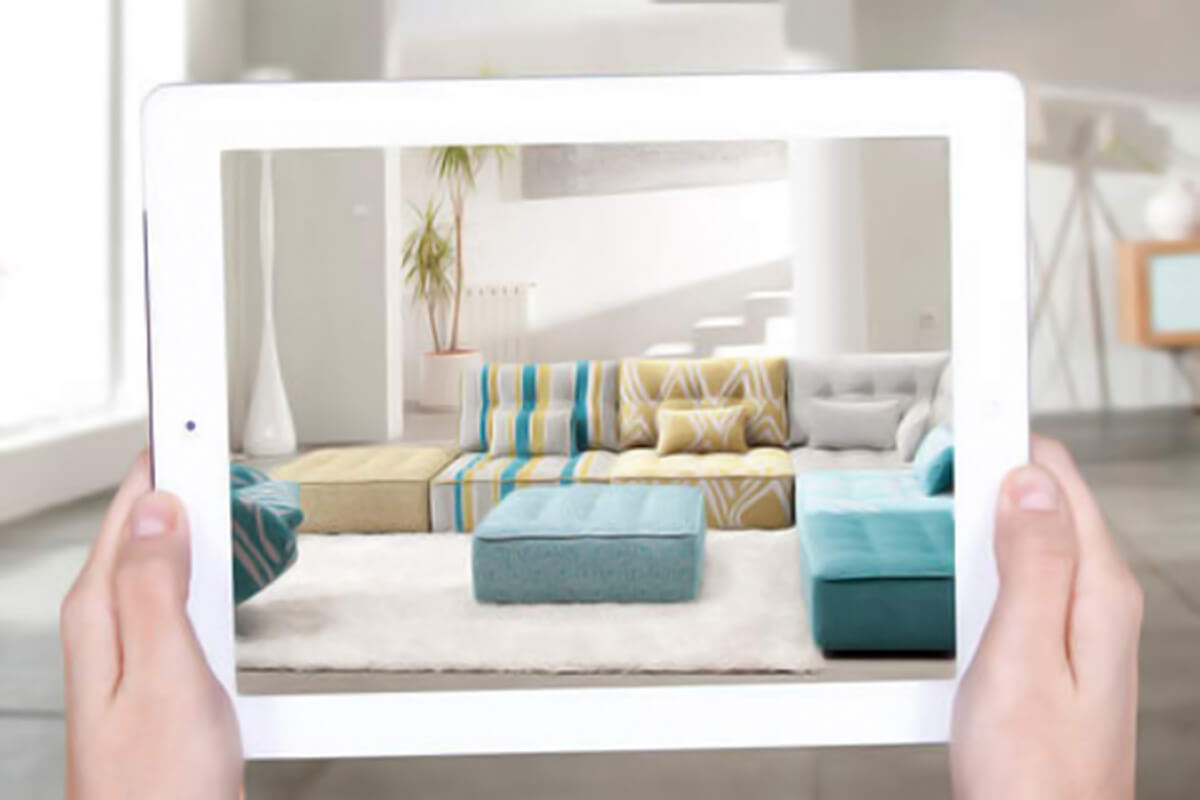 March 2, 2017
Augmented Reality as a chance and challenge
How companies can use Augmented Reality and what they should be aware of
Just a few years ago Augmented Reality (AR) was just exclusively reserved for science fiction fans. But the future shown there has become reality. Corporate people everywhere are enthusiastic about the possibilities Augmented Reality can offer, but at the same time we warm up our financial calculation skills. So what do companies need to consider if they want to take the first step into an exciting new Augmented Reality future?
Augmented Reality as a marketing tool
Pokemon has shown how AR can affect people around the world. Companies like Apple, Microsoft or Ikea have already recognized that we are on the verge of re-establishing our entire understanding of marketing, brand awareness and customer service. Product visualization in an unprecedented dimension and the embedding of products in real environments directly transport the benefits of business ideas to the point of sale, thus shortening the sales process dramatically. Shorter decision-making cycles and less buyer's remorse driven by highly authentic product experiences mean faster money, higher customer satisfaction and thus a better connection to the customer.