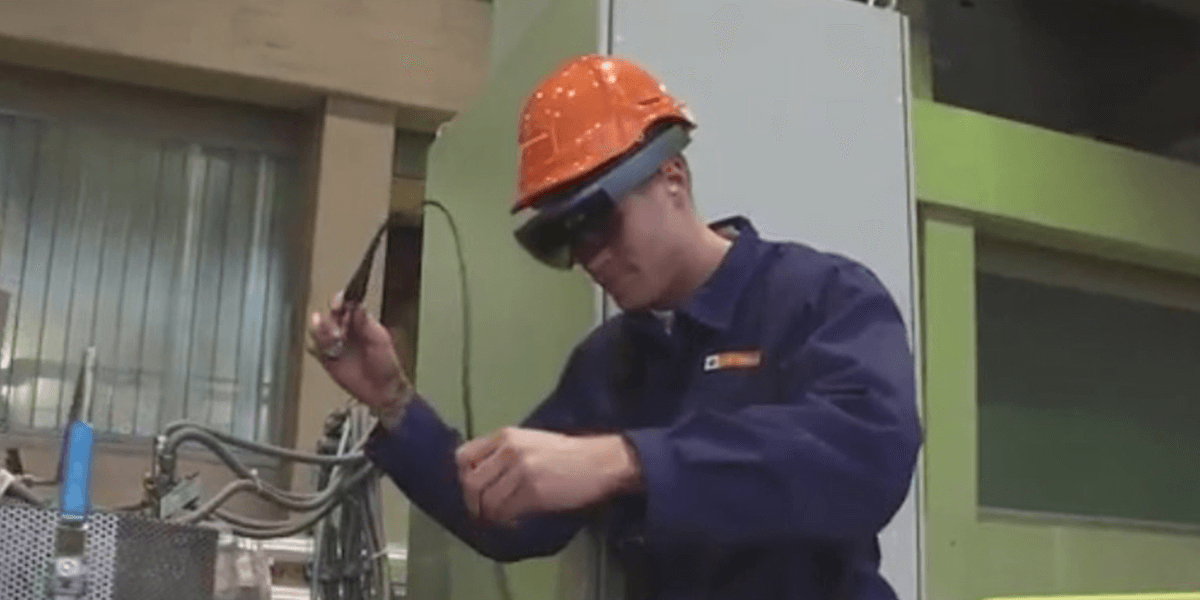 June 23, 2017
Augmented Reality enters the world of power plants
Industry 4.0, the interlocking of industrial production with modern information- and communication technology, is on everybody's lips, but how can German energy-providers profit from the new waves of innovation?
The term industry 4.0, which ought to invite a new industrial revolution, has been around a while, but now the sector of energy-provision heats matters up. "The industrial sector of energy is a main driver for digitalisation. It owes the competence for industry 4.0, the cross-linking of information and the transformation from fossil fuels to renewable energy. Those are the 3 main themes of the future to be discussed nowadays", rightly states Johannes Kempmann, President of the German Association of Energy and Water Industries (BDEW), and the international consulting firm PWC concludes in their much noticed study "Deutschlands Energie­versorger werden digital" that still much has to be done in many areas. Andreas Kühl, Germany's most known energy-blogger comes to the same conclusion.
Which benefits we can expect from digitalisation
No industrial sector can avoid the topic of digitalisation, as the environment in focus changes fundamentally. One fact is clear to everybody: the fourth industrial revolution will change the energy sector once and forever. Vienna, rather known for its sights, showed a glimpse of the future within the sector of energy-provision sooner this year. Wien Energie, Austria's largest regional energy provider, engaged the Austrian start-up ViewAR to show a proof-of-concept which caused quite a stir. The objective: to test Augmented Reality via Microsoft's HoloLens in a power plant in order to evaluate saving potentials with Maintenance 4.0. What started as a minor AR-case turned out to be a source of enlightenment, driving strategic innovation throughout the entire company.
Cross-linking of information
Just a reminder: Augmented Reality enables the display of reality augmented with any kind of useful information, though enabling more efficient processes and effective communication, one case being the maintenance of power plants. Practices shows that maintenance workers face complex challenges in their daily work, mainly connected with unavailable data at their point of action. ViewAR resolved the problem for Wien Energie, cross-linking and delivering data via smart-glasses in a "hands-free" approach.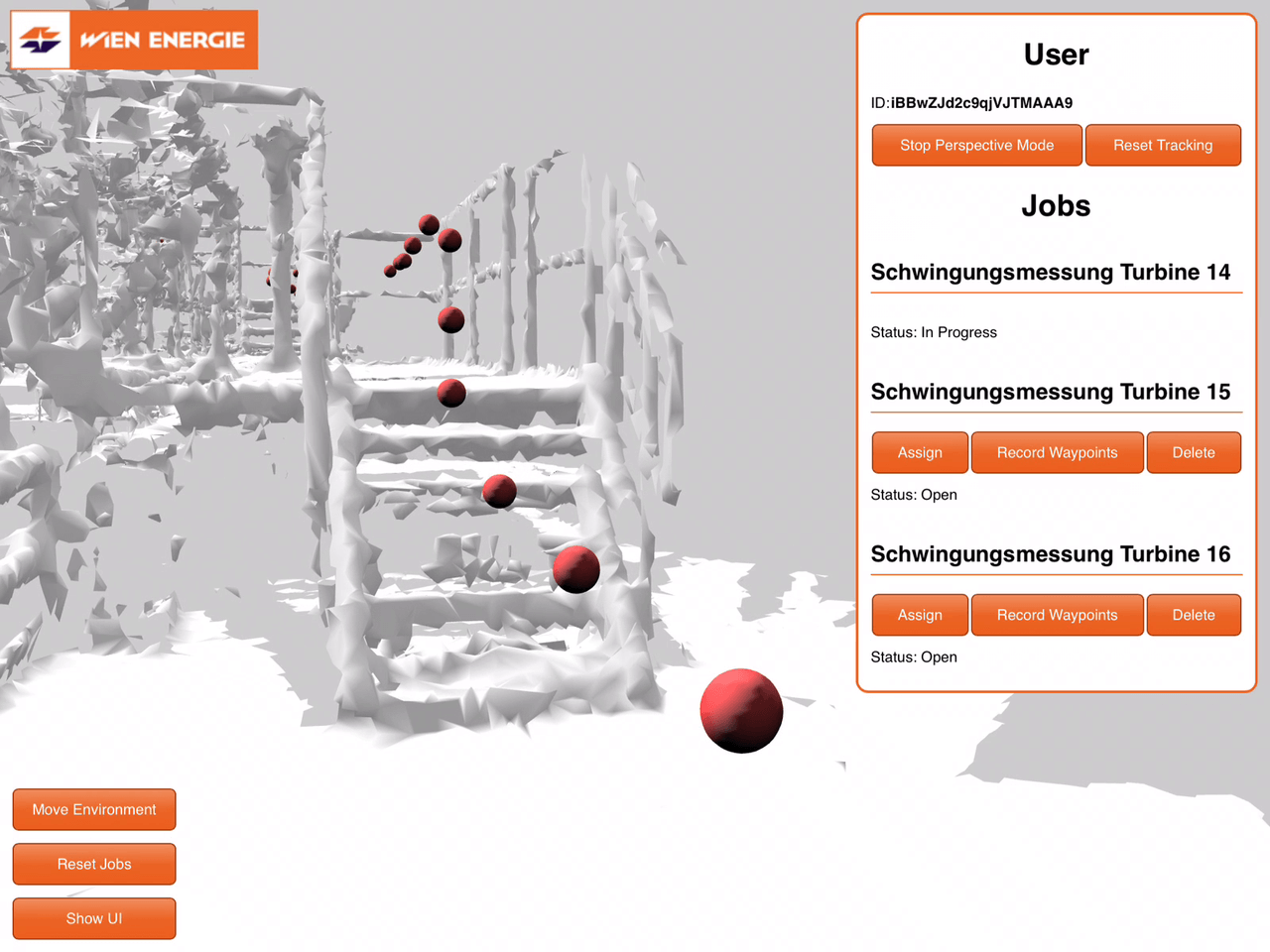 Such mobile applications for the maintenance-workforce not only enable more efficient and time-saving MRO-procedures, but offer highly sophisticated indoor-navigation through so-called "way-points" and finally remote assistance, linking specialists to a live-stream that is. The joint effort of internal and external know-how is of critical importance if you face downtimes of one of your turbines and need to be back up running as fast as possible. Possible individual applications can be found en mass, so let's highlight the, by no means complete, areas of AR usage within the energy sector:
In-time expertise (fast remote expertise in critical situations/environments)
Documentation (efficient digitalised documentation of maintenance processes and accompanying measures)
Decision foundations (Availability of relevant information for making decisions on-site)
Hands-free approach (Unrestrained usage of hands)
Error reduction (Noticeable reduction of errors based on "digital learning" and training)
Education and training (Digitalised documented knowledge-management for all fields of work)
Where the roadmap leads us
This project just allows a glimpse of the real potential, but it proves something very important: Maintenance 4.0 is not a fiction anymore. Although energy providers take the matter of digitalisation very seriously, strategical insight misses a bit, especially when it comes to prioritizing the roadmap to success. New digital company-environments need time and money to implement sustainable structures. Not an easy task we might add, but it can be done if wanted.
Time runs out, no doubt, in order not to miss out for such a great opportunity. It is time for the sector of energy to think about new co-operations. The well-known energy-trust Wien Energie and the innovative Augmented Reality start-up ViewAR can be taken as a good win/win example. PWC offers insights about the most important areas, in which digitalisation will deliver noticeable long-term benefits. Maintenance 4.0 therefore should be treated accordingly when it comes to set up roadmaps into industry 4.0.