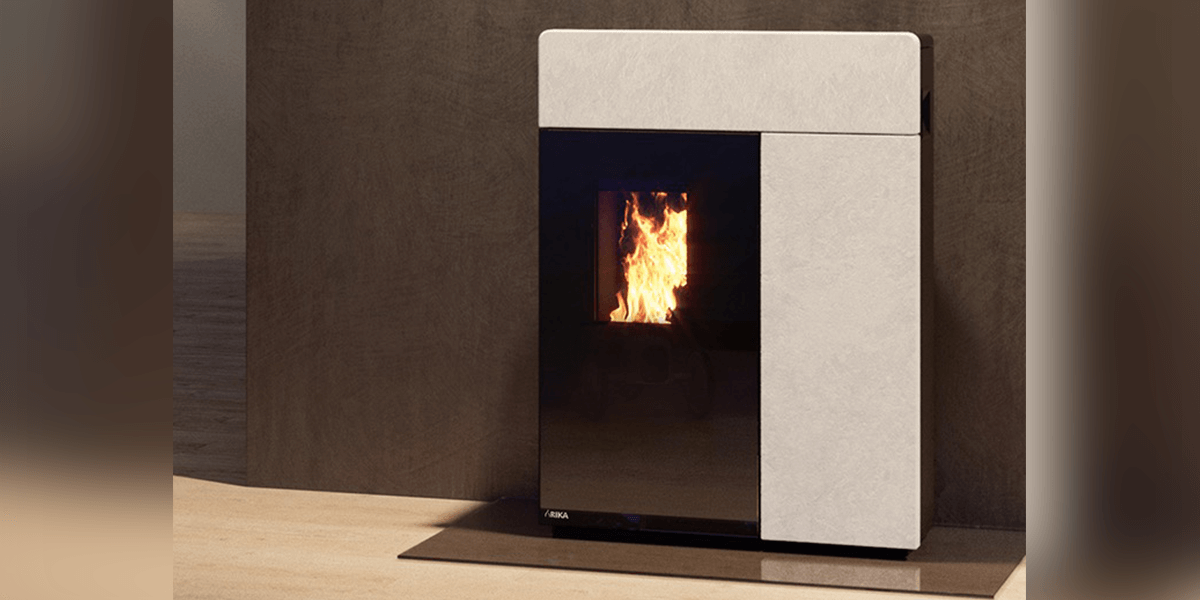 April 24, 2017
German RIKA sets new standards with AR
The German market leader for premium fireplaces and pellet stoves reads the signs of the times by going AR with ViewAR.
For more than 60 years RIKA has been active in the field of metalworking. Today the company is one of the leading providers of high quality wood-burning stoves and the market leader for pellet stoves in German-speaking countries. The commitment to innovation, design and quality is reflected in the continuous development of the stoves. Rika has fully 14 people working in their research and development department and participates in numerous public innovation projects as well.
Rika's Philosophy
"We don't just make stoves – we provide quality of life.", explains the owner of Rika, Karl Riener, his company's philosophy. And his word is law in all parts of his worldwide acting firm. That's why the idea of an Augmented Reality app was realised, enabling customers to experience Rika's premium fireplace solutions in their own environment before buying it.
"Rika represents a family-owned company and a tradition that has been carried on from one generation to the next; a tradition that engages the whole family. As a brand, Rika represents the great passion we have for what we do. We stand for active responsibility – towards our customers and our staff, but also responsibility towards the environment and the generations to come", boldly summarises the son of the founder his business attitude.
ViewAR's contribution to the future of customer relation management
ViewAR's sophisticated app technology is the logical choice when an innovative company like Rika has decided to improve satisfaction amongst existing and future customers. Augmented Reality offers exactly the desired authentic experience that is so sorely missing in most present online approaches.
But Rika's claim reaches far more out than just providing a "good look". Sustainability isn't just reserved for the right choice of materials but can be found in the implementation of the new technology too, serving the strong criteria of the company when it comes to responsibility for customers, workers and the generations to come. Perfect design serves the sole purpose to provide pleasing solutions to customers at any time and any place, communicated ideally through ViewAR's Augmented Reality app.
A new era dawns, replacing eCommerce to the more appealing arCommerce. Compromises mustn't be allowed when it comes to 3D design, synchronising the virtual images as close as possible to experienced reality. ViewAR represents the uncompromising search for quality, that's why worldwide leading companies have decided to team up with the Austrian provider of AR solutions.