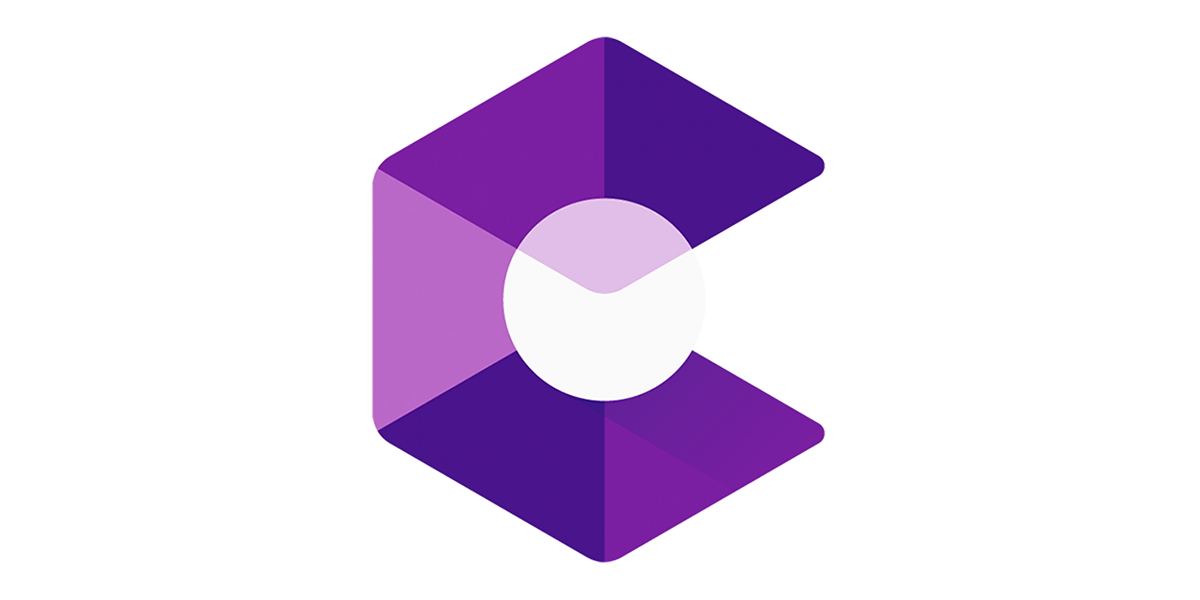 May 13, 2018
Google ARCore Cloud Anchor Test (iOS + Android)
At the Google IO 2018 developer conference, Google showed new opportunities for augmented reality. The ARCore system which was previously provided by Google for Android only. With the latest release, gamers can now interact with AR objects in the room and play games where objects linger in space.
For this to work, Google has implemented a new feature called Cloud Anchors. With the help of these "anchor points", the position of AR objects in space is determined and transmitted over the internet to other users who can then view the object in the same place.
The exciting thing about the new release is that it will not only work with Android devices but with IOS too! The iPhone as well as the iPad will support Google's ARCore built on top of Apple's ARKit.
We have therefore created a few testing scenarios with with Google's ARCore Cloud Anchors on iOS. Hope you enjoy the video! Let us know what you think and leave your comments in the comment section below the video! See you soon!