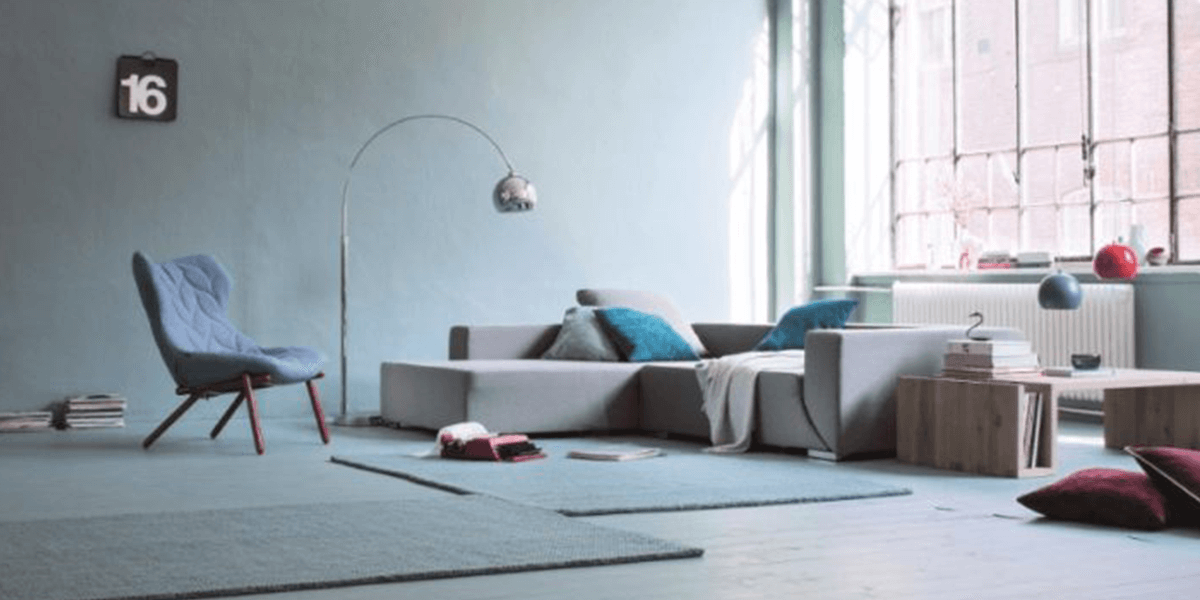 April 24, 2017
Interio on the way to AR
The sector-giant from Austria displays strong innovational power with its Augmented Reality strategy.
Interio looks back to a long tradition in furniture retail. Over 300 workers and employees produce a turnover of over 30 Mio. Euro and allows Interio to establish a firm market position inside its target group, offering a mix of designer-interieur and affordable quality furniture.
Interio: Customers decide faster and more impulsive
The managing director and owner Janet Kath knows the market like no-one else. "Customer nowadays tend to impulsive purchases. They decide faster and like to get the products to their home faster." So, how can we lead customers at the point of decision more easily to the desired direction?
"Retail is Change", ist the short but distinctive answer, and that's why Austrian's technology provider ViewAR was engaged to open the path for new innovative approaches. The Interio-app ist the answer to the key question, how close-to-reality customer experience can be transformed into sales. Augmented Reality applications have already proved their effectiveness in various branches, that's why business insider talk about arCommerce as the next logical evolution of eCommerce. "Customers need service personal again", states Mrs. Kath, and AR can offer such a service in an entertaining way and consecutively win clients for the sortiment. So, it's not the question whether but how fast this technology will be adapted and how fast companies will offer solutions inside this thrilling new opportunity.
From visualization to sales
But it's not just the highly qualitative visualization of products which ViewAR can be proud of but the connection to the existing webshop. Innovative technology of ViewAR closes the circle and makes Augmented Reality really more than visual stimulants for a purchase, it becomes arCommerce.
An important step was made. "Many companies "just" want to "be a part" of Augmented Reality, but often miss the fact that only the whole process leads to measurable success", points Markus Meixner, CTO and owner of ViewAR, at the dangers of the market. "eCommerce already provides best practice processes, arCommerce is relied on its obvious effects, hoping for customers to buy based on it." Only companies like Interio, engaging in thrilling visualizations and effective processes, will succeed with such technology.
ViewAR's trusted approaches bases on clients all around the world, sharing the experience with the developers and guaranteeing a constant improvement of AR technology. This competitive advantage can be used by new clients, building their AR approaches by using this very experience. However, Interio has made a big and useful leap forward into the only feasible future. Success will prove them right.