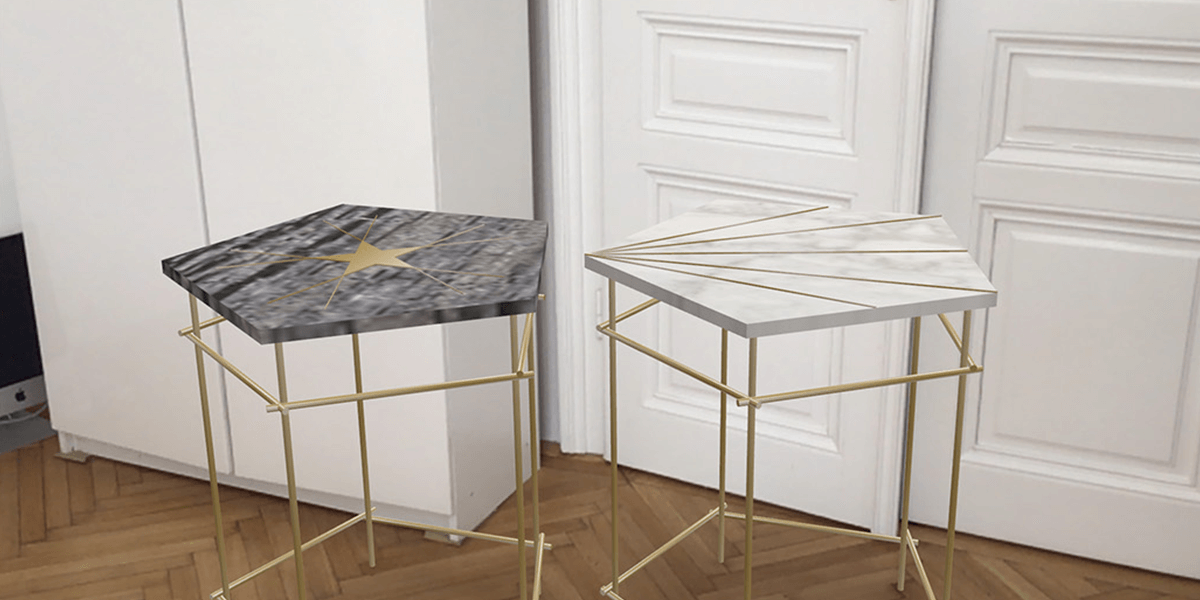 March 1, 2019
KARE integrates over 1500 USDZ models!
USDZ gains popularity – and that's just the beginning
Last fall, with the launch of iOS 12, users all around the world got their hands on AR Quick Look – a feature allowing 3D models in a USDZ file format to be previewed in AR directly from Safari. Why was it such a big thing? Read more here.
One of the first companies implementing the new format on a big scale is one of our clients – KARE. This German furniture company has recently made over 1500 USDZ models available on their website. It's a great example of how easily and seamlessly will the AR technology blend in our everyday lives in the future.
Have a look yourself!
(Just make sure that your iOS device is ARKit compatible and with iOS version 12 or higher installed.)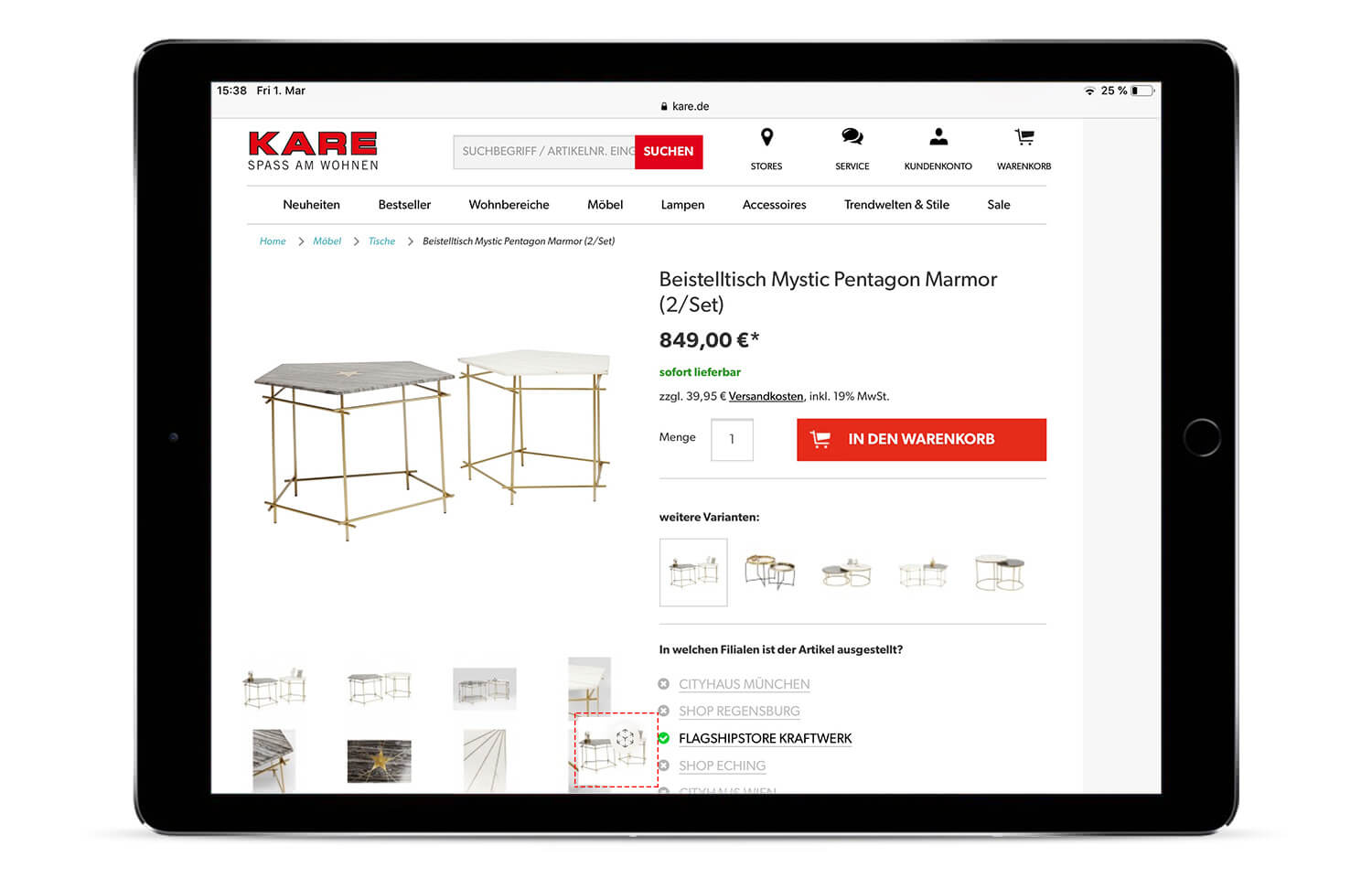 Open the KARE website and navigate to a Product Page. Tap the USDZ icon.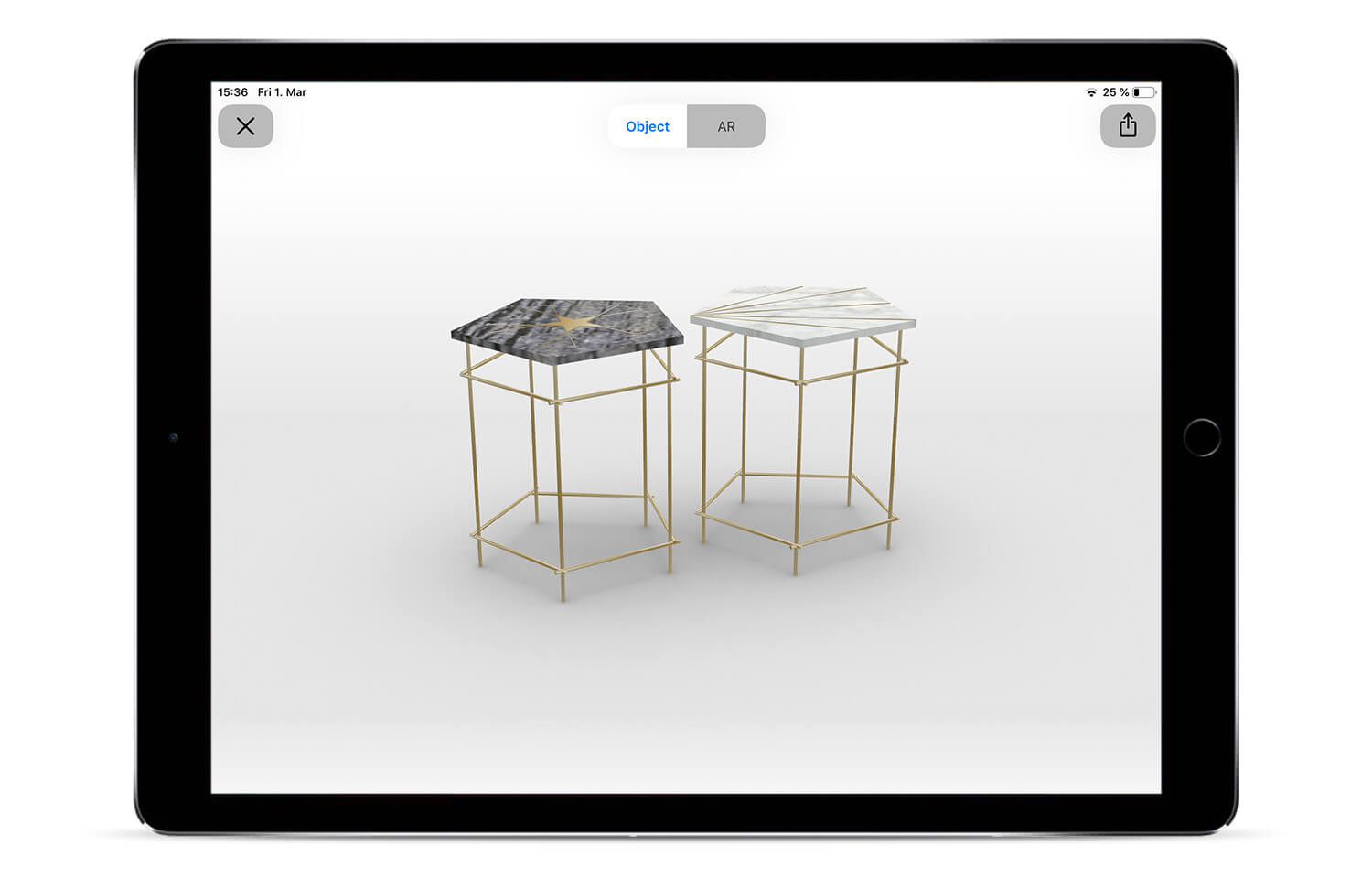 A 3D scene with the models will open. Tap the AR switch to be redirected to an AR view.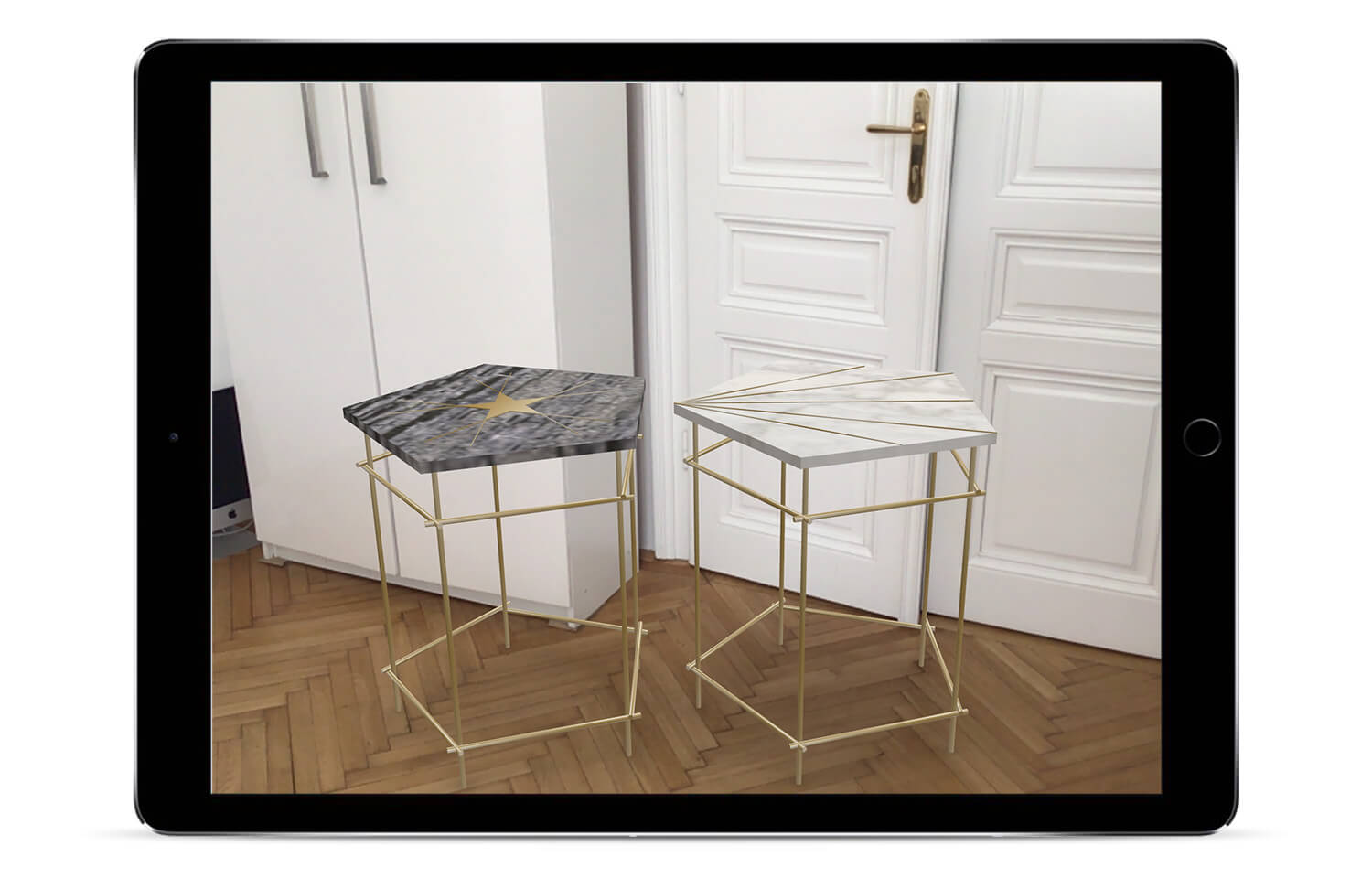 As soon as the ARKit detects the floor, the model will be placed in front of you. The default scale is 100%, however, it may be adjusted.
Cannot get much simplier than that, can it? Well, it may also be free
>> Check out our free USDZ Converter