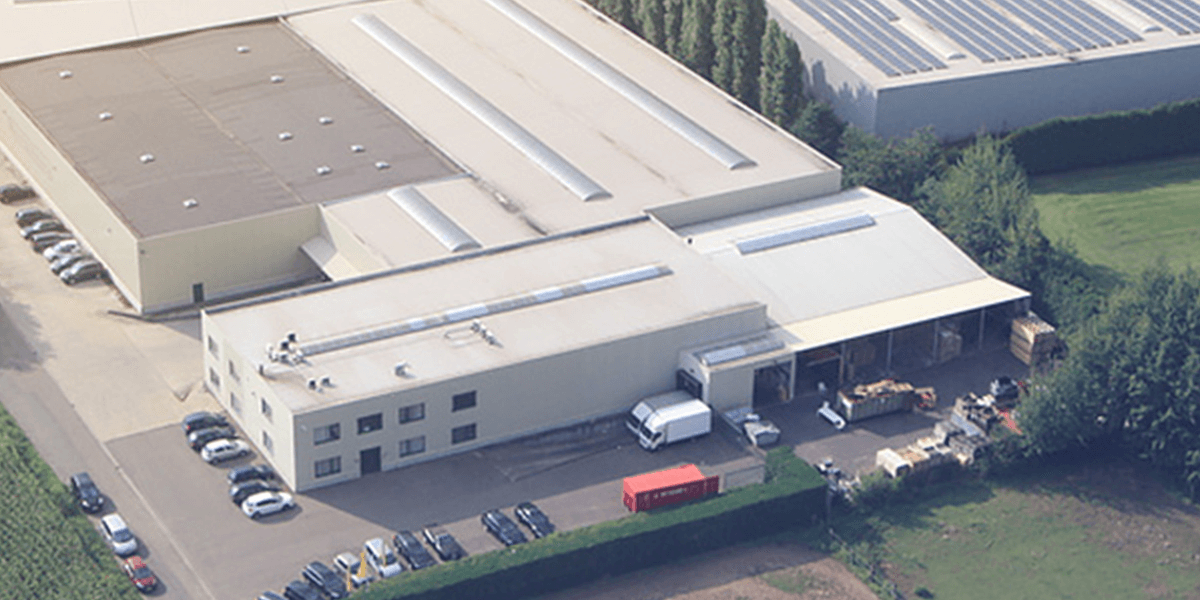 April 24, 2017
Royal Botanie's AR app released
Royal Botania, the belgian furniture giant, creating the most refined diverse choice of outdoor collections in the world, starts AR co-operation with Austrian-based ViewAR.
Royal Botania from Belgium employs over 800 people worldwide, with over 50 of them located at the head office situated in Antwerp, Belgium. There is also a 100,000m3 large warehouse that stores all of the products before they are carefully sent out to many happy customers worldwide. Over the years, Royal Botania has earned an acclaimed reputation for creating the most refined, diverse choice of outdoor collections in the world.
Successfully facing a great challenge
"Royal Botania is a giant in its industry and we are delighted to provide our technology for a premium garden furniture project", states Phillip Fumolo, CEO of ViewAR, "our reputation to deliver best possible 3D design quality goes along with Royal Botania's fundamental strategy."
When it comes to premium garden furniture, and Royal Botania surely can claim the reputation for it, customers all around the world expect a certain level of quality when presenting such exquisite products in 3D. The stakes were high, but ViewAR, known for its high-end visualization standards, delivered outstanding results.
Even more, relying on ViewAR's worldwide expertise, functionality and usability of the Royal Botania App hit the mark. Standard AR features were combined with a highly sophisticated terrace-planner, enabling customers to build their terrace as a model, when a live-view isn't at hand. Such approach serves retailers perfectly, developing garden designs for their customers.
Again, AR-solutions of ViewAR in the segment of premium garden furniture demonstrate the superiority of arCommerce to a pure eCommerce strategy. First results will confirm it soon.