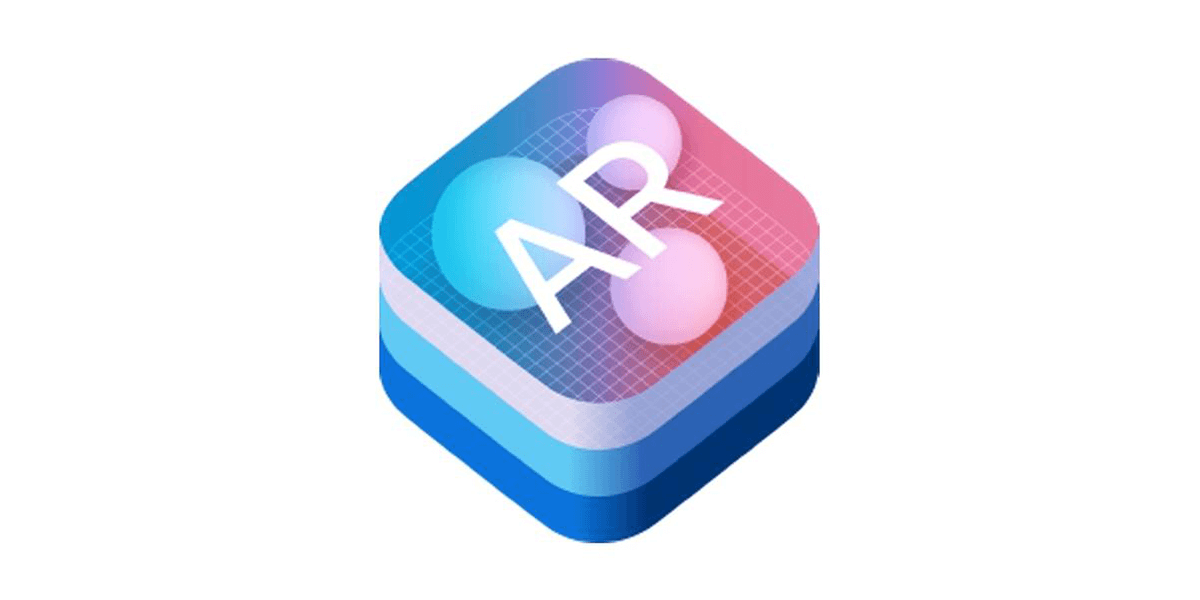 August 16, 2017
The easiest way to create an Apple ARKit App
An Introduction to the ViewAR system and how to create an Augmented Reality app in just 10 minutes.
Apple's ARKit has been all over the tech-news recently and we've already seen multiple use-cases – from measuring up to Space-X landings. If you are investigating the Apple ARKit and want to use it for your own use cases, you most likely just found the easiest way to do so – the ViewAR system.
The Video below shows you how to create your own Apple ARKit app by using the ViewAR SDK / template system which provides various out-of-the-box features and let's you design your app just via the use use of HTML5 and JavaScript, without writing a single line of code!
This video shows how to use the ViewAR system for creating an ARKit application and upload 3D content:
Register at the ViewAR Developer Portal and try it for free! Requires iOS 11, XCode 9 and an ARKit compatible device (A9 processor).
Download the Xcode project here .