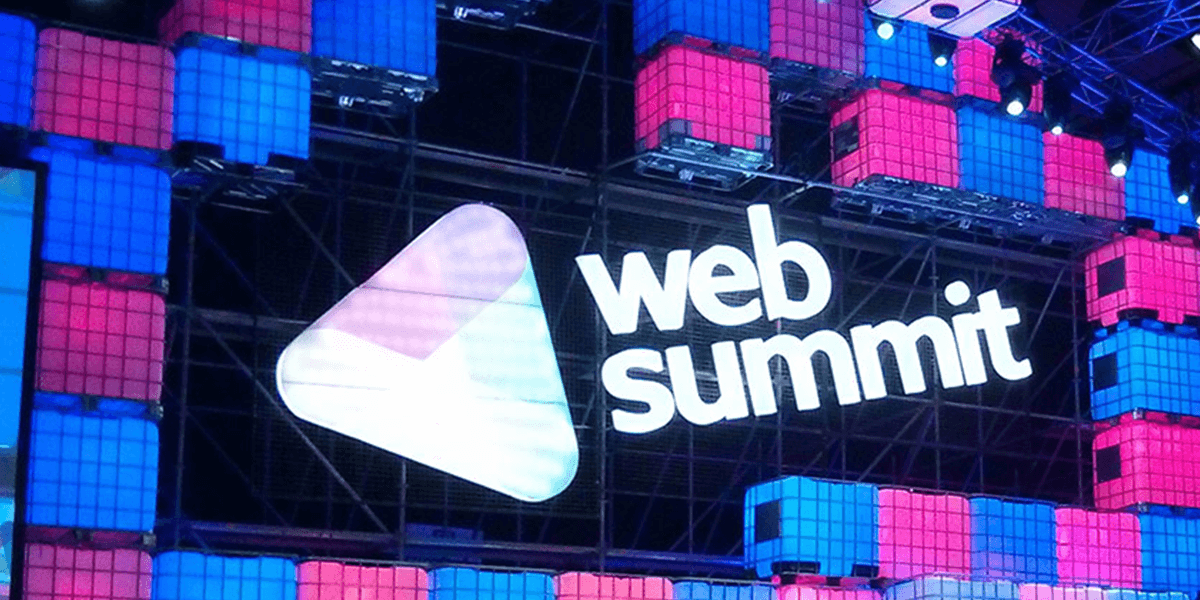 October 29, 2015
ViewAR in Alpha program on Web Summit 2015, Dublin
The Web Summit show is the most relevant tech event for business startups in Europe. Web Summit selects the most innovative and promising startups to be at the Web Summit and have a sponsored booth there.
We got selected and are going to be in Dublin to demonstrate our unrivaled Augmented Reality SDK which we have been developing over the years. We will show our most recent developments in augmented reality and demonstrate our technology. As we are considering raising venture capital to expand ViewAR we will be available to interact to possible investors. We are also looking forward to new tech-partnerships that may arise.
Do visit us at Booth B 199, exhibiting on Wednesday, November 4. We are ready and all excited! See you there!