SERVICE AR is an all-in-one industrial AR solution with the goal to enhance efficiency and quality of maintenance and operations processes, as well as workers safety. Workers can see their current surroundings through their mobile device screen, superimposed with contextual information related to the environment.
Visualize data and information wherever you need it from your existing task management platform or directly from our app. Benefit from a wide range of cutting edge features like maintenance inspections, remote support, work instructions, etc. to prevent downtimes and increase quality of service.
Benefits & Features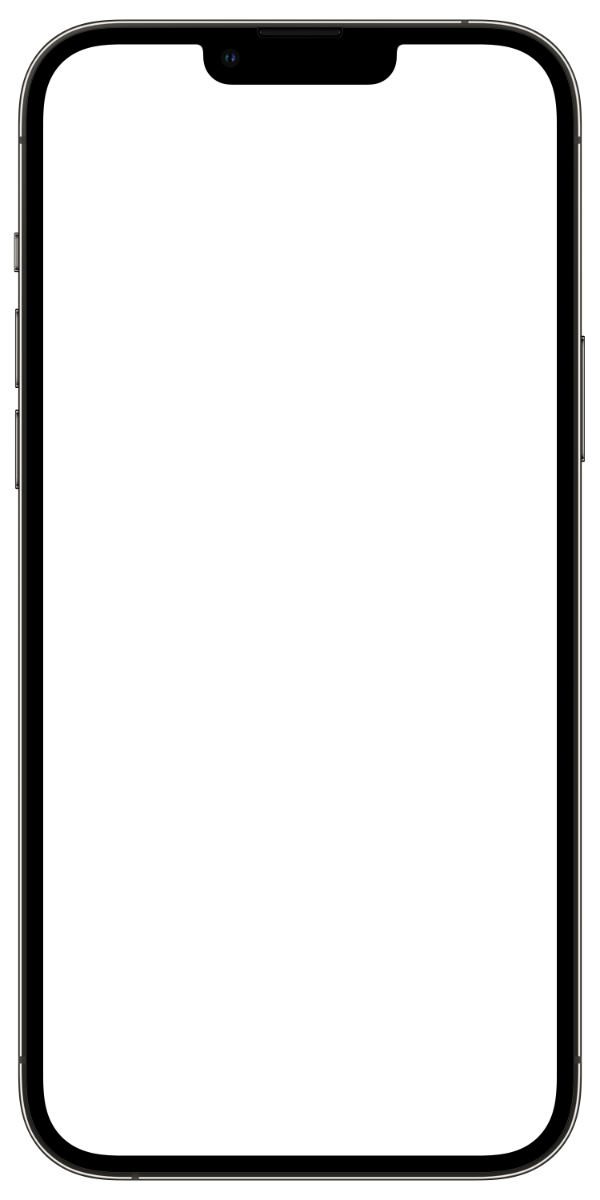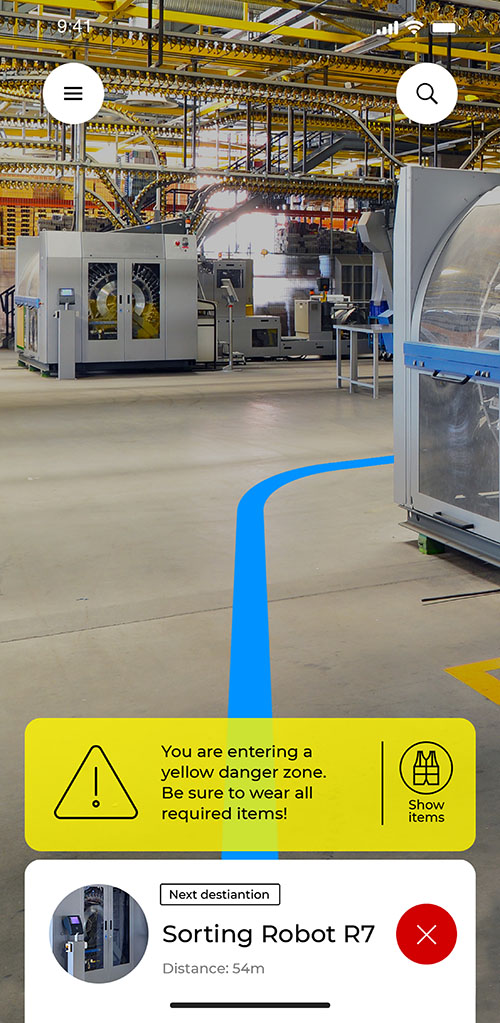 Indoor navigation
Reduce time for orientation and help your workers to find the fastest way to any service point.
SERVICE AR helps your workers to find any service points by calculating the most efficient route even in the most complex building. Navigation can be enhanced with additional features to visualize data and information along the way. Critical areas or danger zones are visualized accordingly, making clear where more attention is required. Workers' safety is increased and productivity doubled.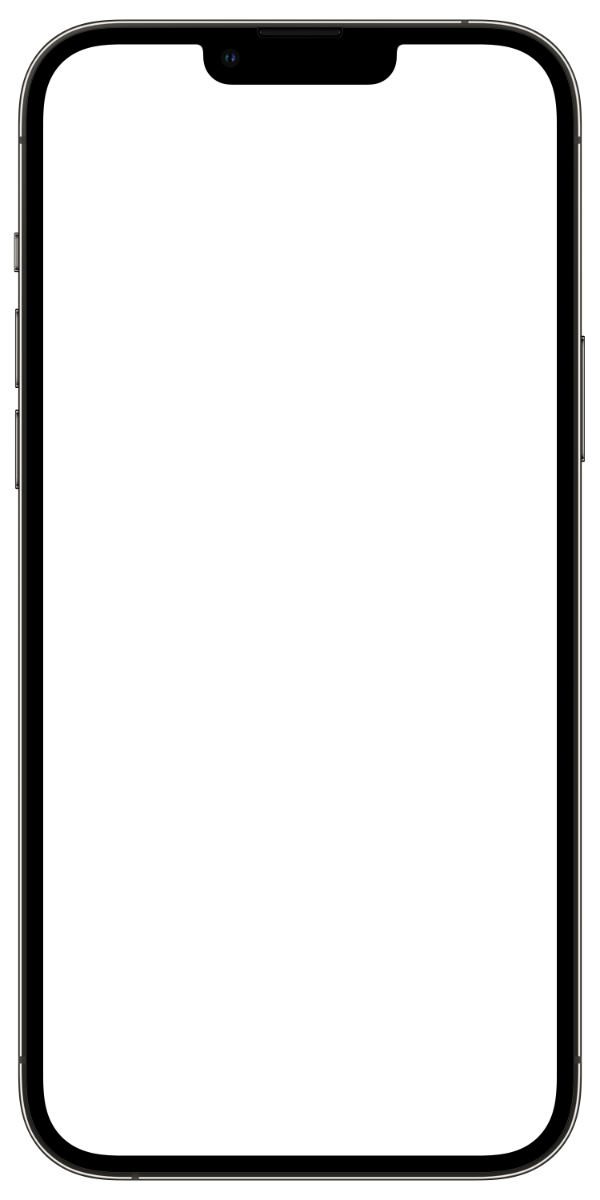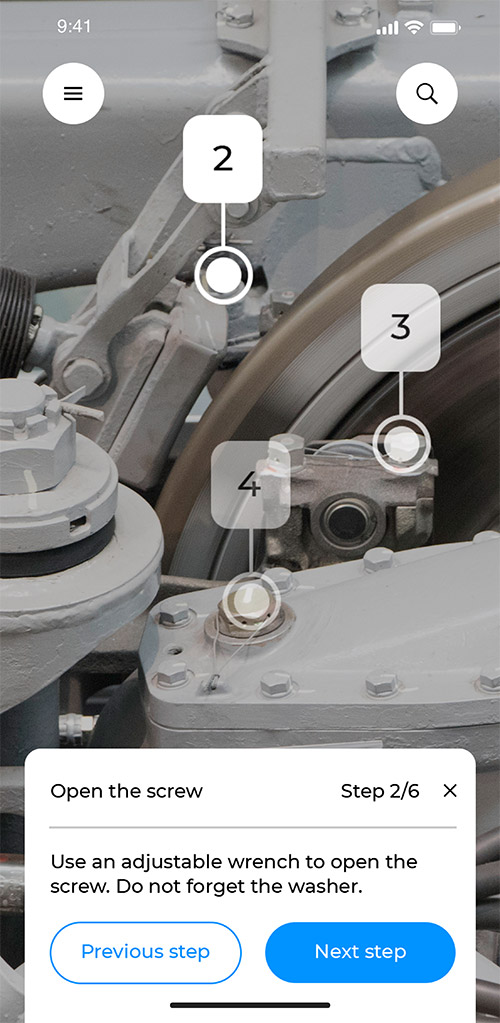 Work instructions
Get work and training done more quickly, accurately and consistently.
Let your workers perform jobs by following step-by-step procedures enabling flawless workflows. Easily capture the knowledge of your experts by digitizing procedures and create work instructions accordingly. Augment steps of a procedure by capturing 3D highlight points, videos, audios and photos.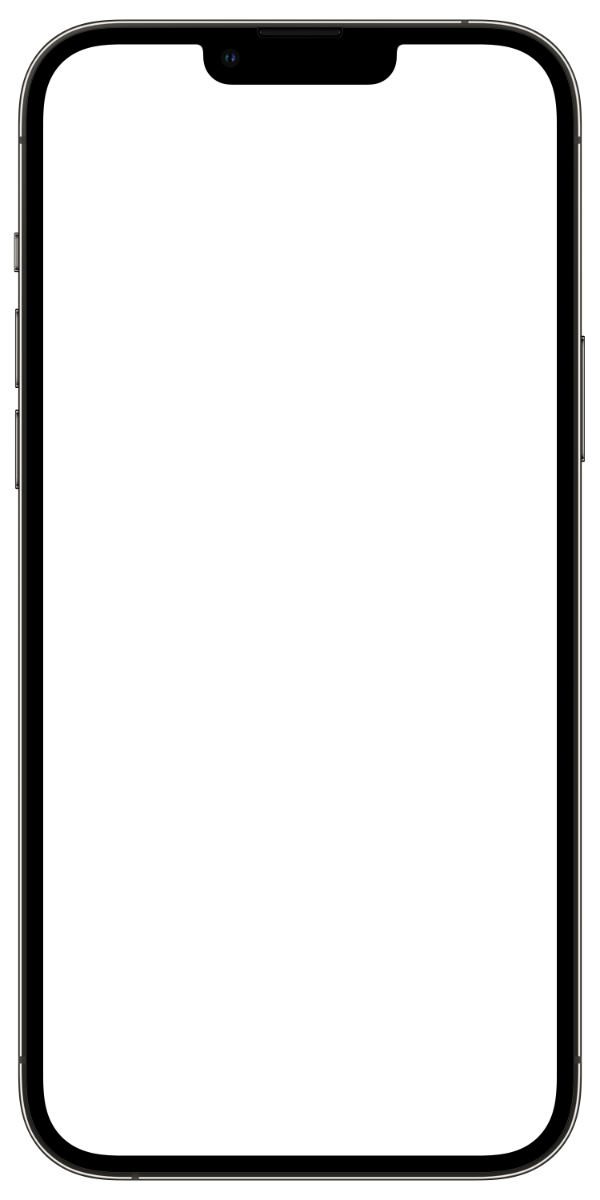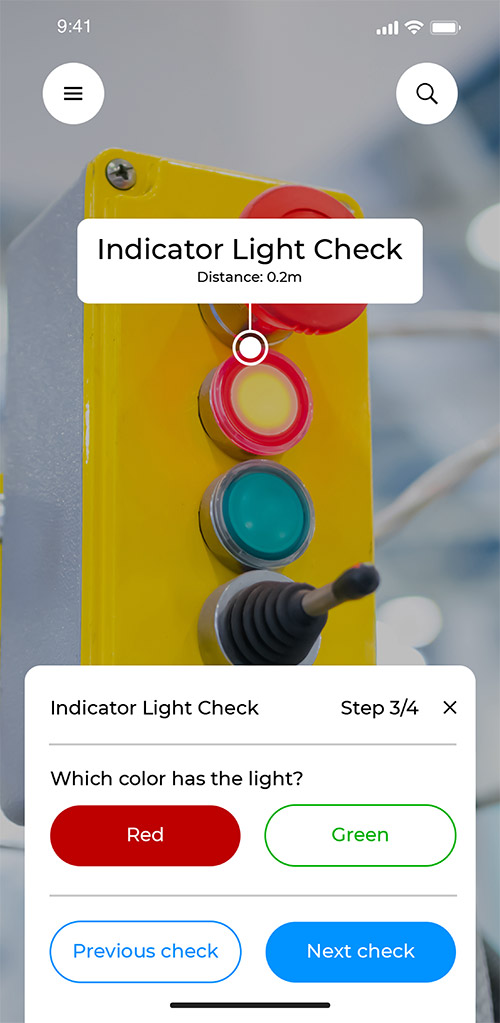 Checklists
Improve maintenance checks with standardized and interactive checklists and ensure that essential tasks get done.
Digital checklists provide an efficient and consistent way to perform maintenance procedures. By providing standardized digital step-by-step lists, you cannot miss a single check and reduce the possibility of forgetting to do something. Additionally they improve workers engagement and avoid distractions. Have your digital toolbox always ready and available at your fingertips.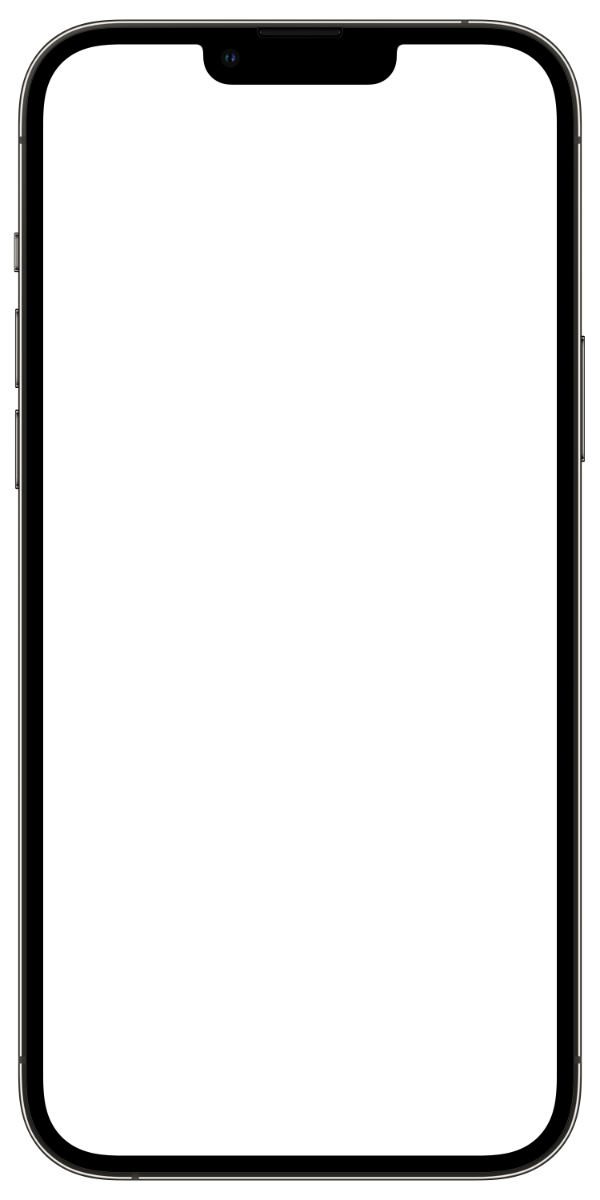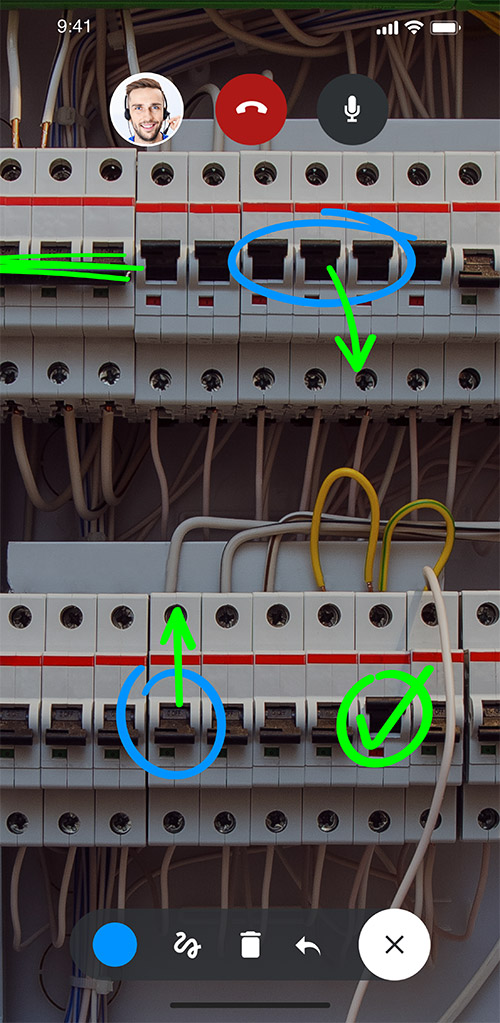 Remote assistance
Solve issues remotely with over the shoulder-guidance powered by augmented reality.
SERVICE AR remote assistance is a powerful collaborative solution for remote guidance, which combines live video streaming with augmented reality technology. Like in conventional remote assistance applications, videos and images are broadcast in real time between users. In addition, Augmented Reality superimposes the user's camera image with computer-generated content that allows interactions and visual markings. Instead of explaining each step of a procedure with voice broadcast, users can visually show what to do.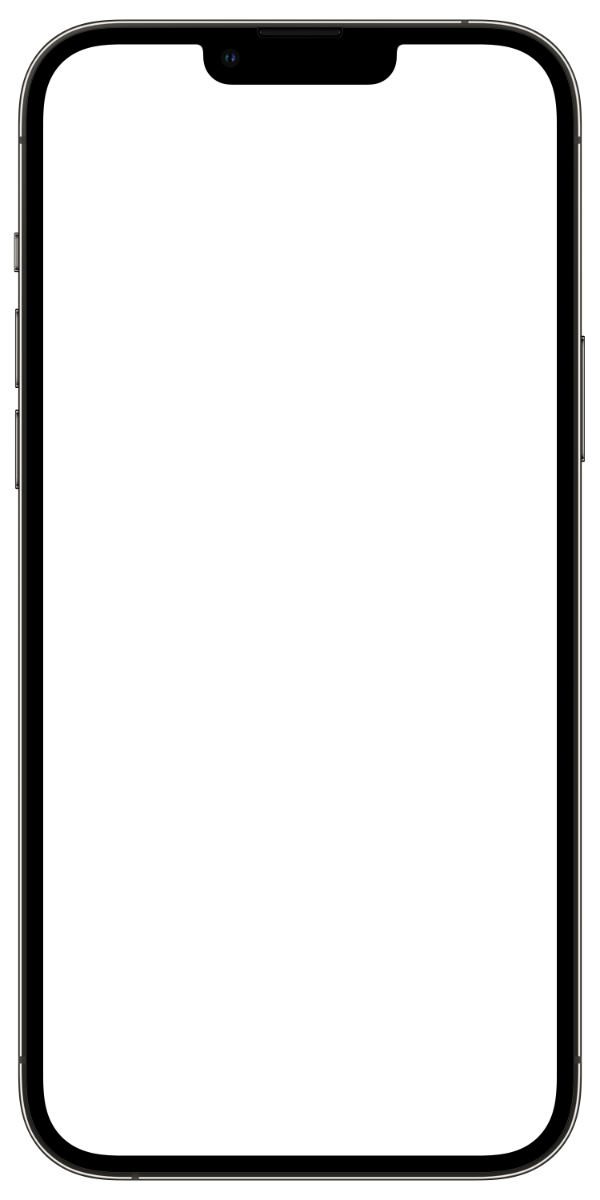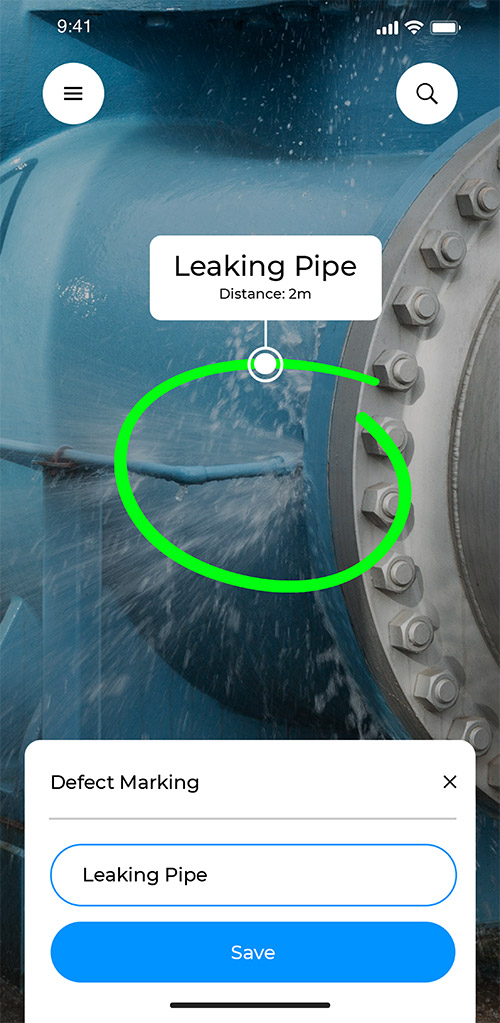 Defect marking
Use digital annotations to capture defects in any physical environment and make their relocation easier.
With SERVICE AR you can mark defects and make them easier to relocate later. Your workers can use any mobile device for capturing. Record coordinates, add descriptions, make photos, and save everything within your existing database or ticket management system. Specific objects with indistinctive similarities like tubes, valves, walls, etc. can also be located more easily. This makes it possible for technicians to relocate damaged objects more efficiently. All saved data can be combined with any available ticket management software, creating a connected eco-system for better issue management.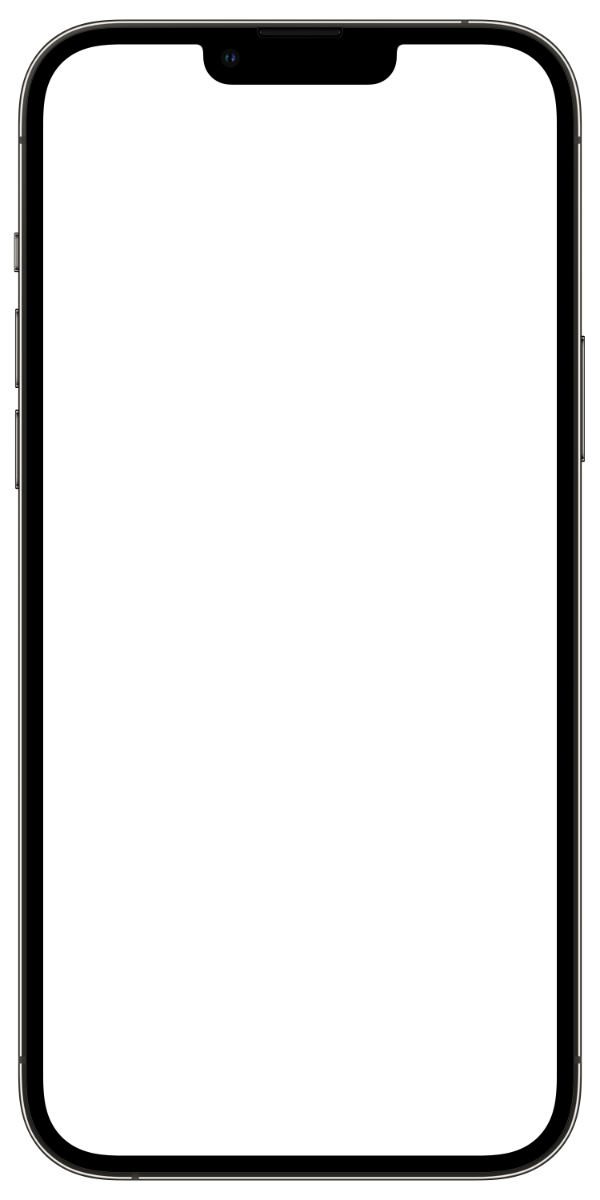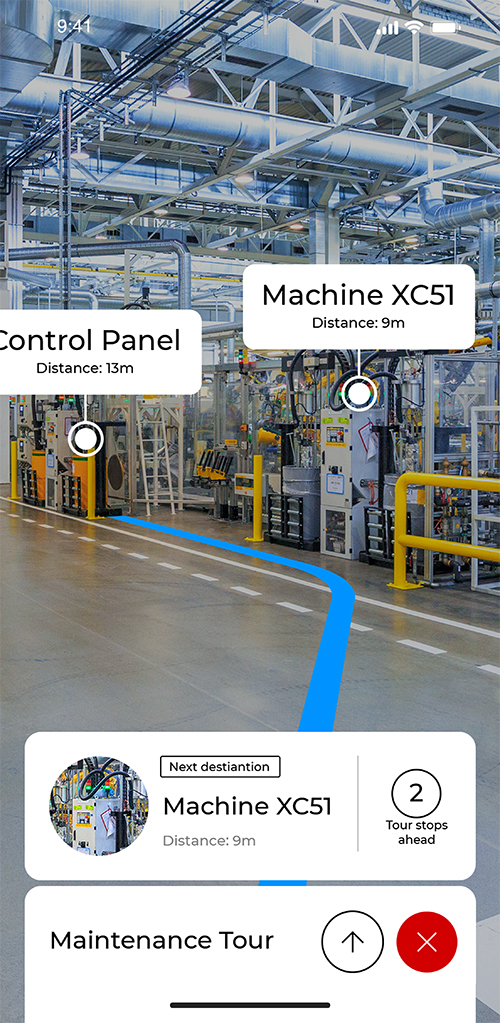 Maintenance tours
Reduce time for wayfinding and guide your workers along the fastest route through their maintenance tour.
SERVICE AR calculates the most efficient routes for even the most complex facility. Save time navigating through the maintenance tour without missing any of the service points. You will finish your maintenance tour more efficiently. Predefined routes are also used for onboarding and educating new workers, navigating them around the building and to their respective service points.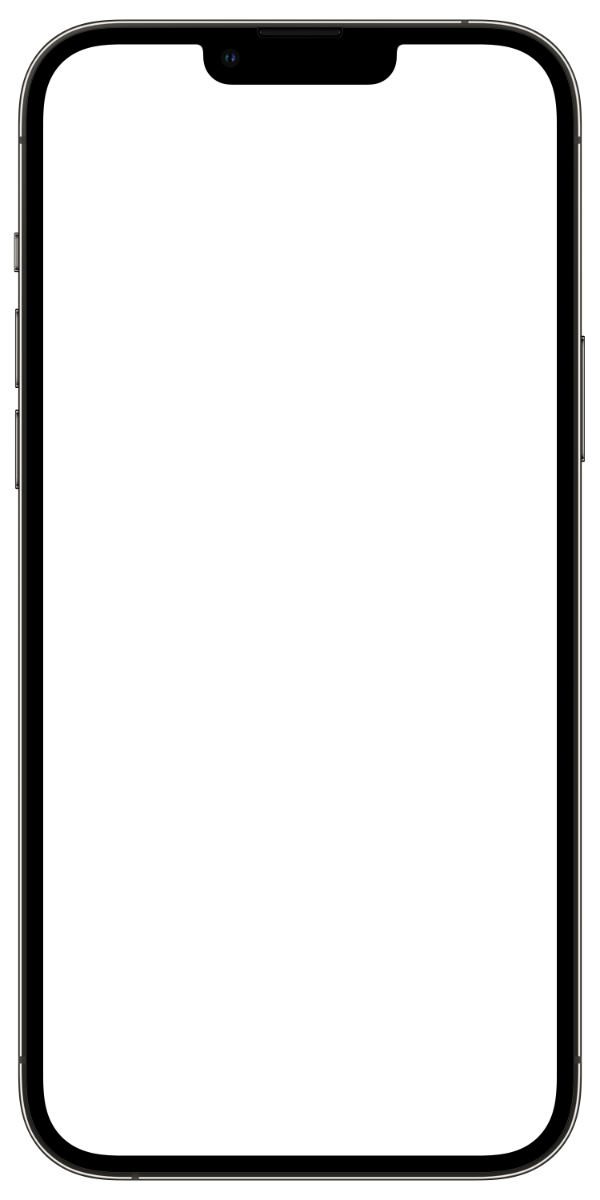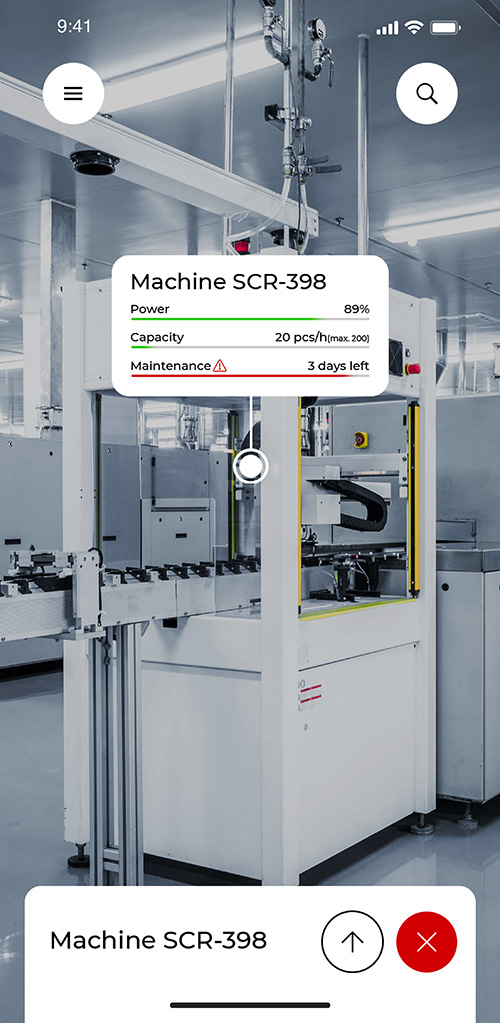 IOT data visualization
Make data visible and accessible where it is needed.
Link live data with a physical object and visualize live data on its exact coordinates. Detect outliers and trends faster and derive specific actions accordingly. By augmenting data into the environment you gain a more insightful understanding of ongoing processes. Make complex data more accessible for all workers.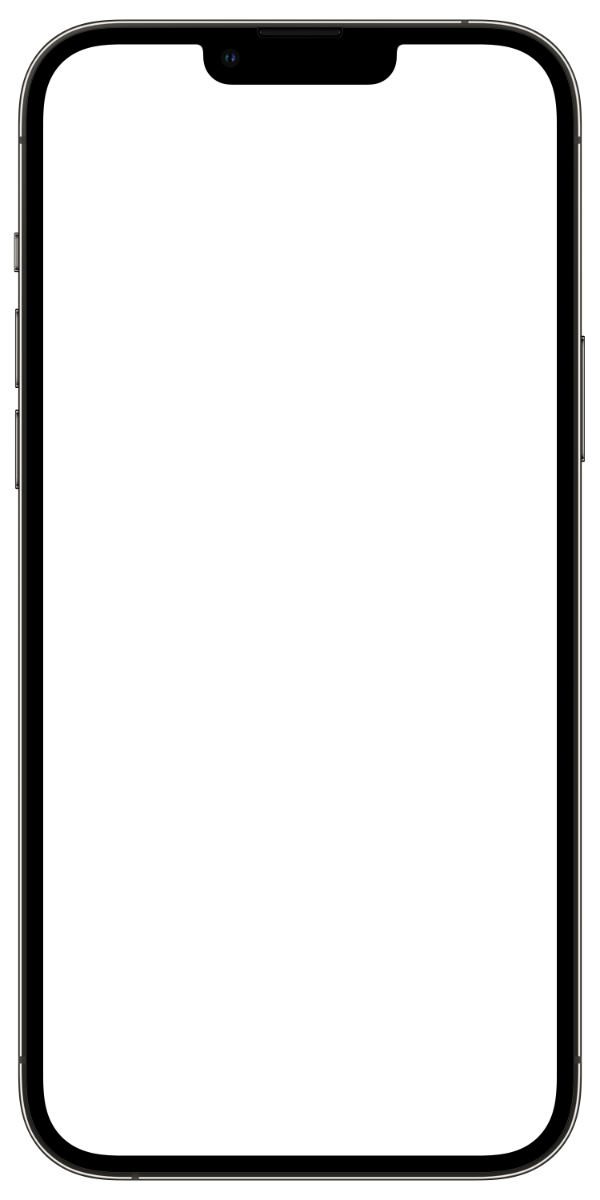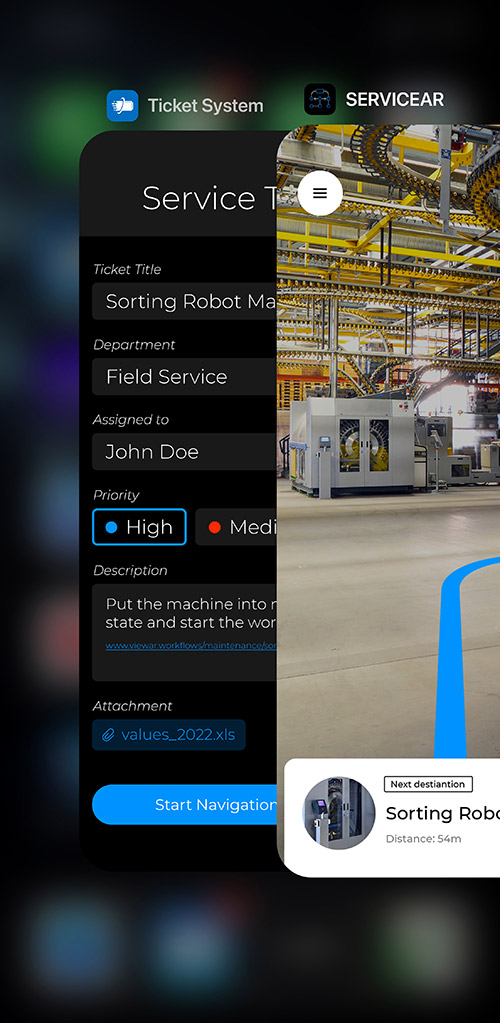 Deep link integration
Use deep links to start any SERVICE AR task from your internal ticket system.
Upgrade your existing ticket system with SERVICE AR and start any task without manually browsing for it. Start navigation to a specific service point or access a predefined workflow with a simple click on a deep link. Save time and money by combining your existing systems with SERVICE AR.
Easy and Quick Setup
VIEWAR leverages digital twins and creates a visual position recognition pattern.
By this, we provide precise and robust navigation. No GPS needed. No WiFi needed.
1. Scan
Matterport Pro2 or Pro3, NavVis VLX or M6, Leica BLK360 or RTC360
2. Add Content
Add content on VIEWAR platform. Cloud based content management, No-code, Fast deployment
3. Use
Public VIEWAR app, Branded app / SDK (white label)
SERVICE AR offers benefits for a wide range of industries. Learn where SERVICE AR can support your business and how you can benefit from it.
Integrations
POI Data
API
Deep Link
Integration
IoT Data
Visualization
SDK – Native
Library
Source Code
Access
SDK – Source
Code Access
Technical Specifications
Built for all AR capable devices.
Minimum requirements
Operating systems
iOS 11, Android 7.0
Build in technology
ARKit or ARCore
Recommended
Operating systems
iOS 12 or later, Android 11 or later
Build in technology
ARKit or ARCore
* Devices underlined were tested by the ViewAR development team. All other devices untested but should be able to run our solution smoothly.
FAQs
Understanding the Impact of Augmented Reality.