SERVICE AR is a unique all-in-one application to optimize crucial service and maintenance processes. Visualize data and information wherever you need them. Benefit from a wide range of cutting edge features like maintenance tours, remote assistance, work instructions, etc. to prevent downtimes and increase quality of service.
Integrations
POI Data
API
Deep Link
Integration
IoT Data
Visualization
SDK - Native
Library
Source Code
Access
SDK - Source
Code Access
Supported devices
Built for all AR capable devices.
Mobile
SERVICE AR runs on all augmented reality capable mobile devices. The advantage of mobile devices is obvious. They are ubiquitous and familiar. Their possible uses are very diverse and range from indoor navigation to workflows. Our applications are optimized for a variety of devices, both new and old.
Desktop
All SERVICE AR desktop applications are cloud / browser based and don't need any local installation. They are mainly used for administrative tasks like setting up area scans, adding service points or creating workflows. However, some features such as remote assistance can also be conveniently used on a desktop computer.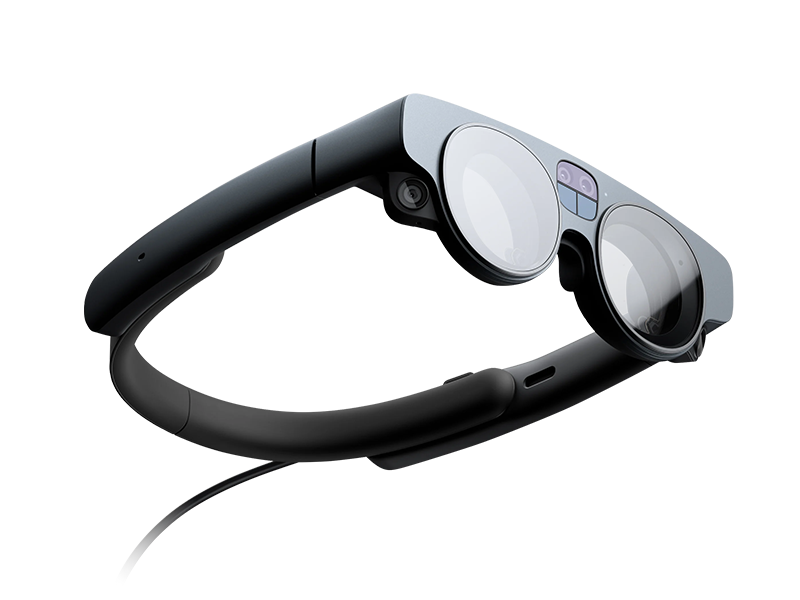 AR glasses (TBA)
SERVICE AR is going to support the Magic Leap 2 soon. All available and upcoming SERVICE AR features will be ported and optimized for a gesture control usage.
Smart glasses (TBA)
Hands-free assistant reality headsets like the RealWear HMT-1 are going to be supported by SERVICE AR soon. A selection of features such as workflows, remote assistance, etc. will be ported and optimized for 2D UI control.